Wachtmeister Galleria, Karlskrona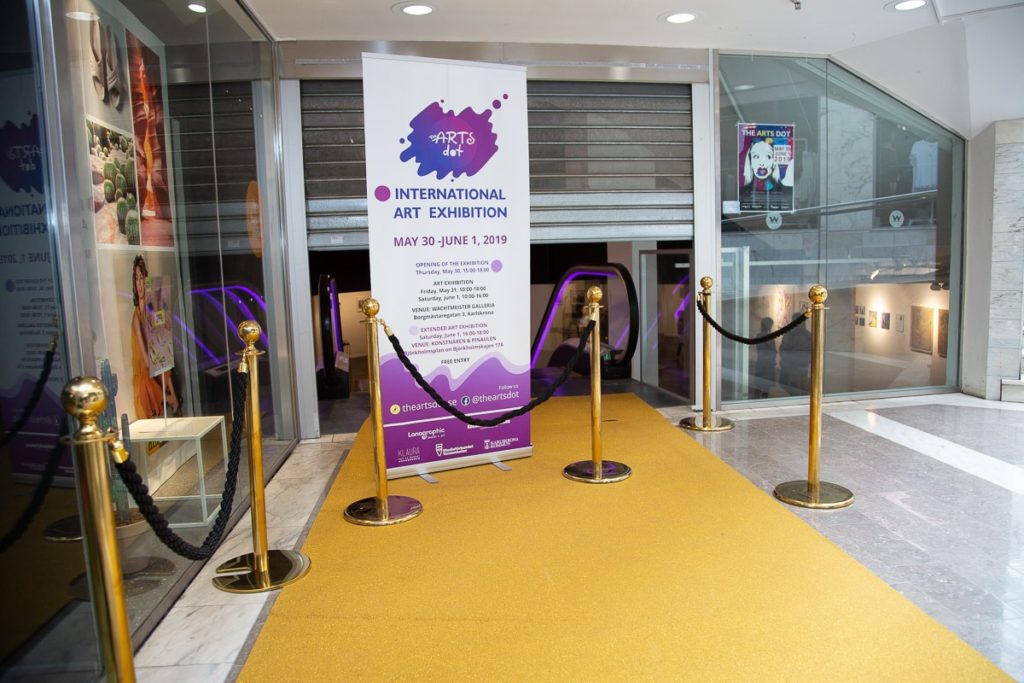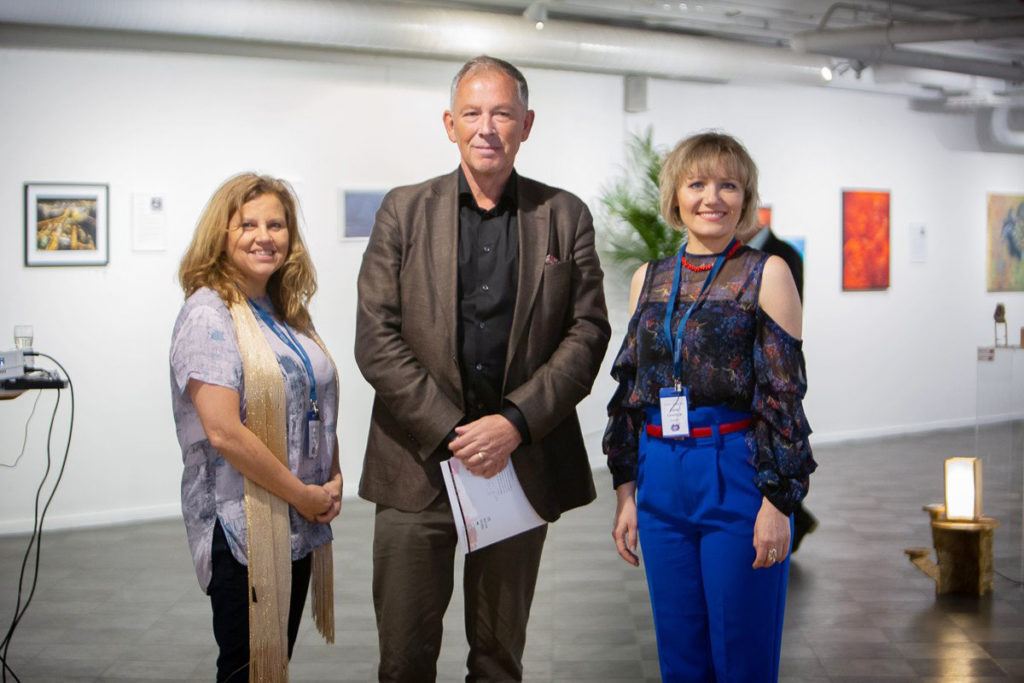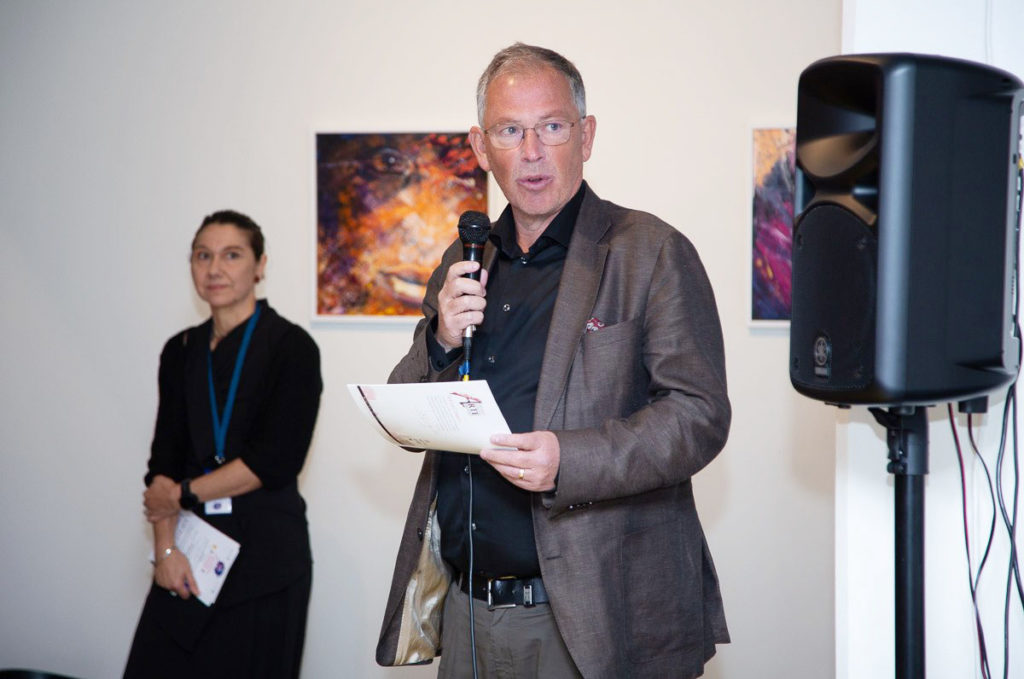 Welcome speech from Carl-Martin Lanér, CEO Karlskrona Municipality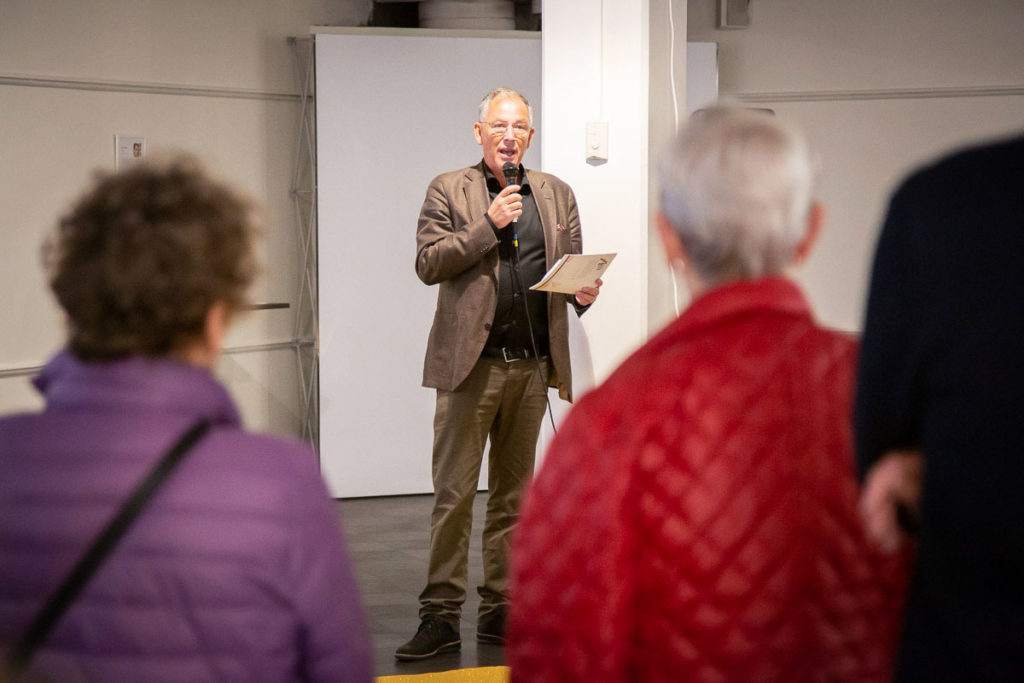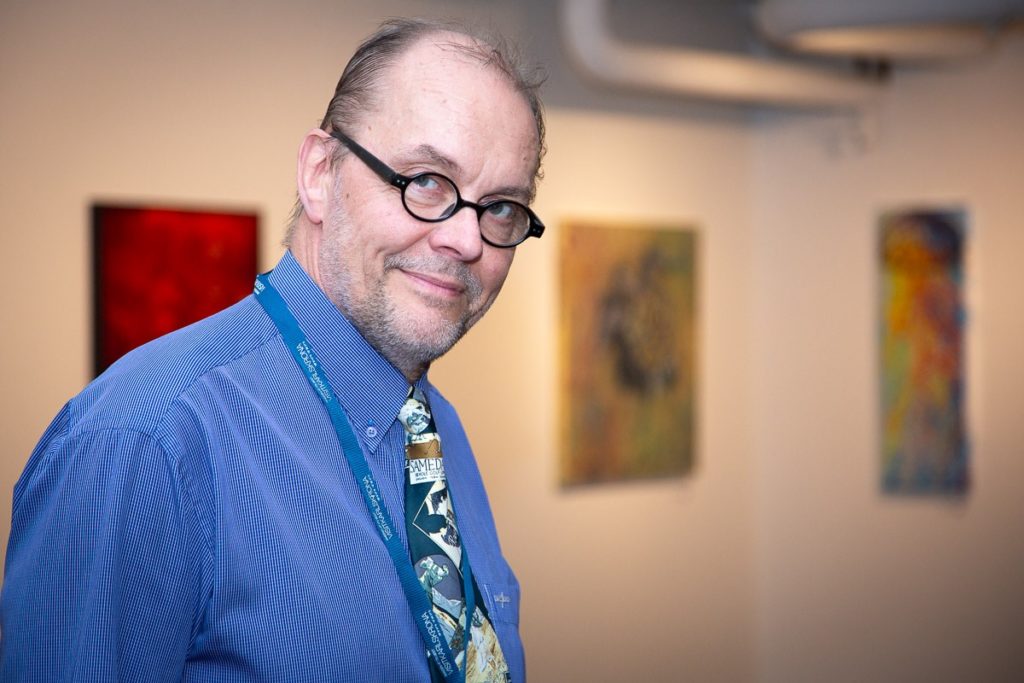 Ulf Nejbo, gallery owner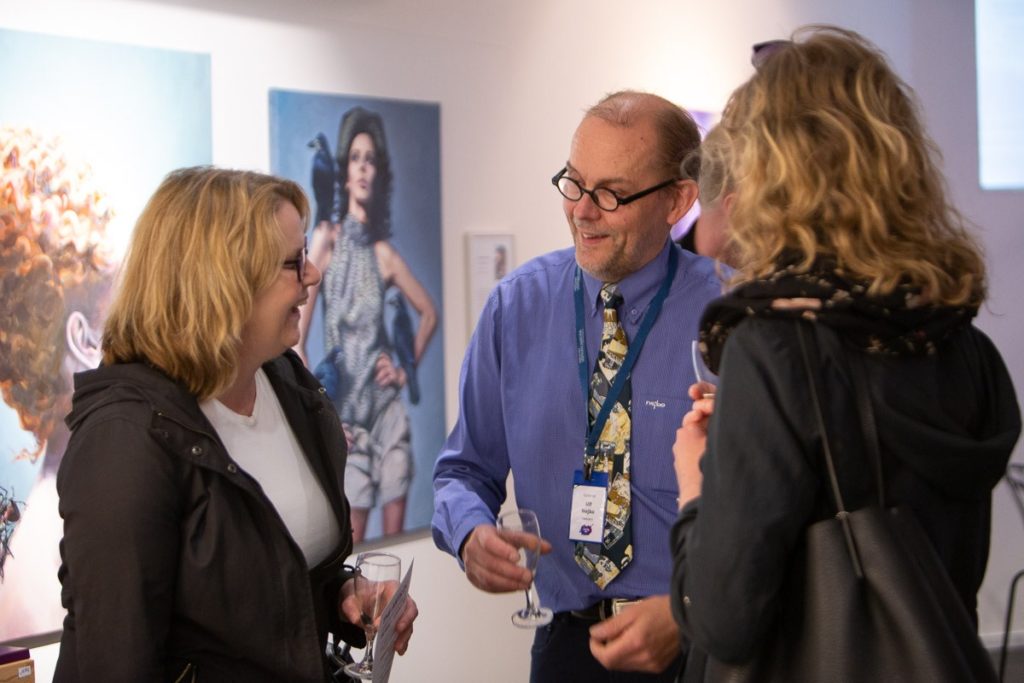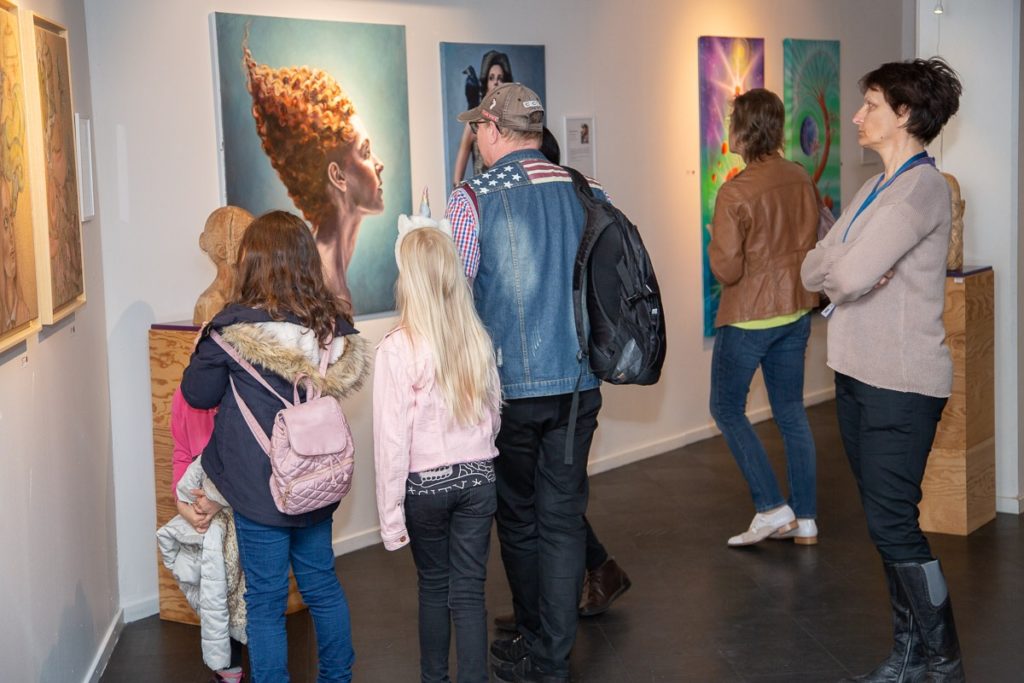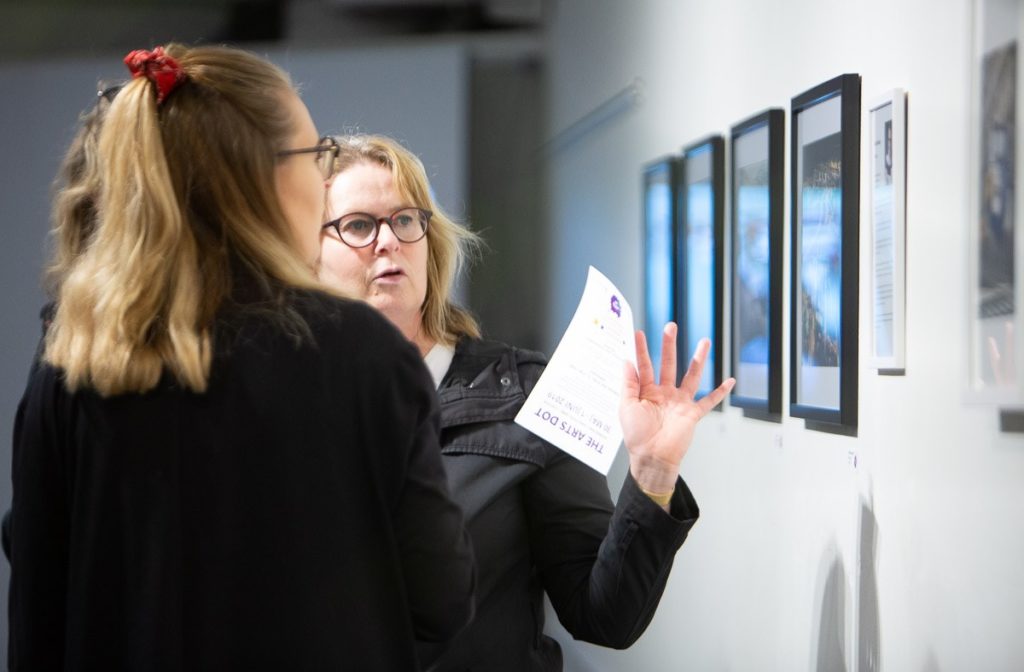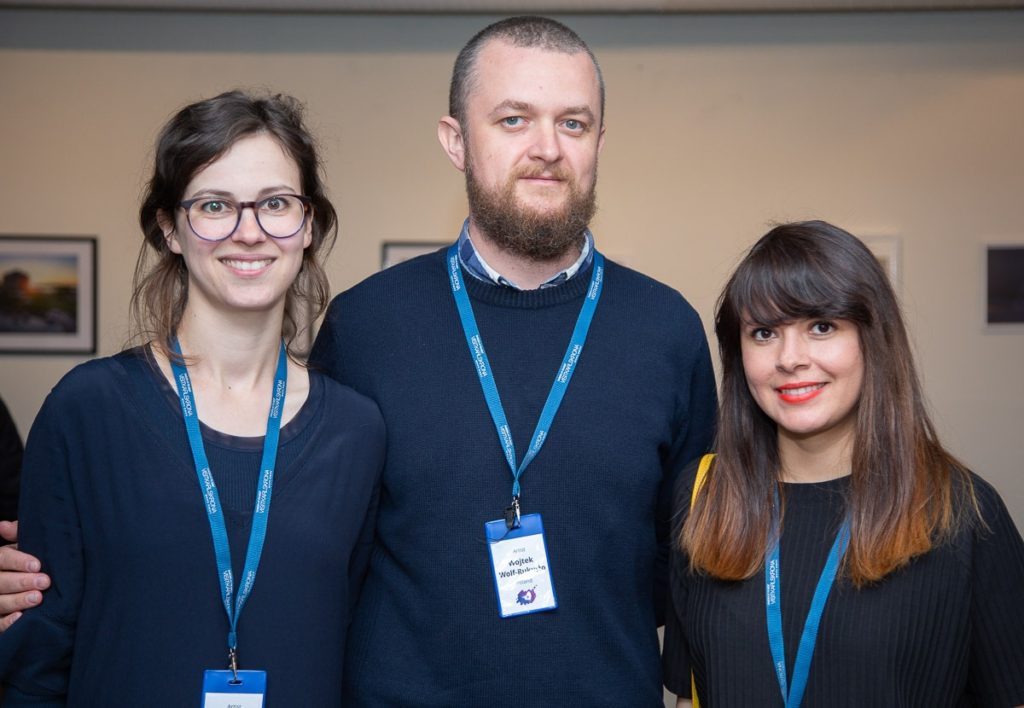 Artists Agata & Wojtek Wolf-Rukujżo (Poland) and Fabiola Hidalgo (Finland-Mexico)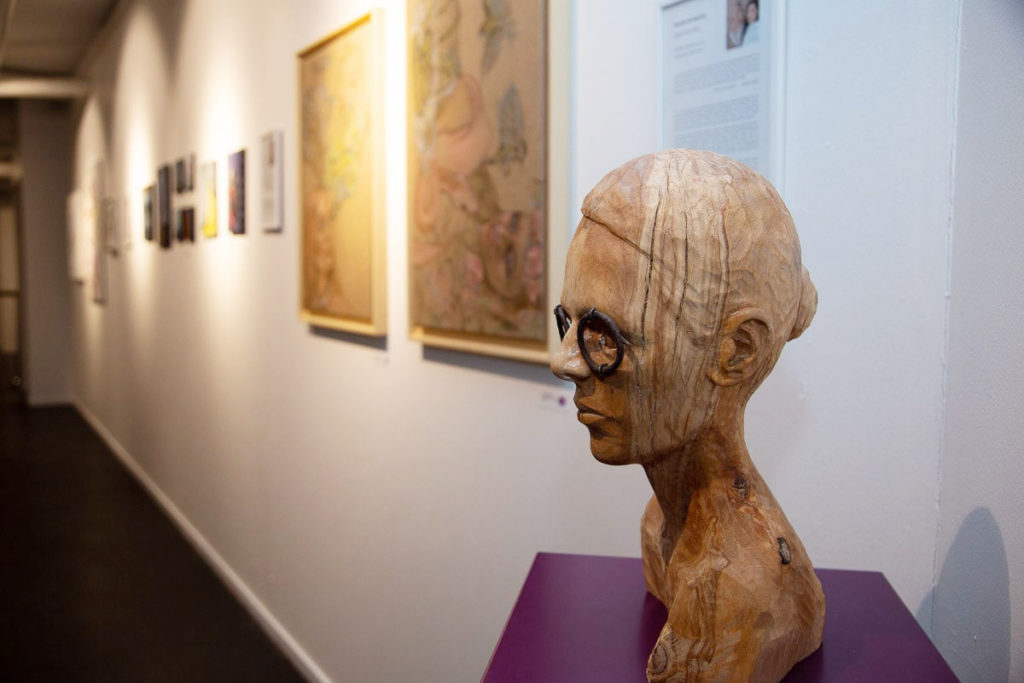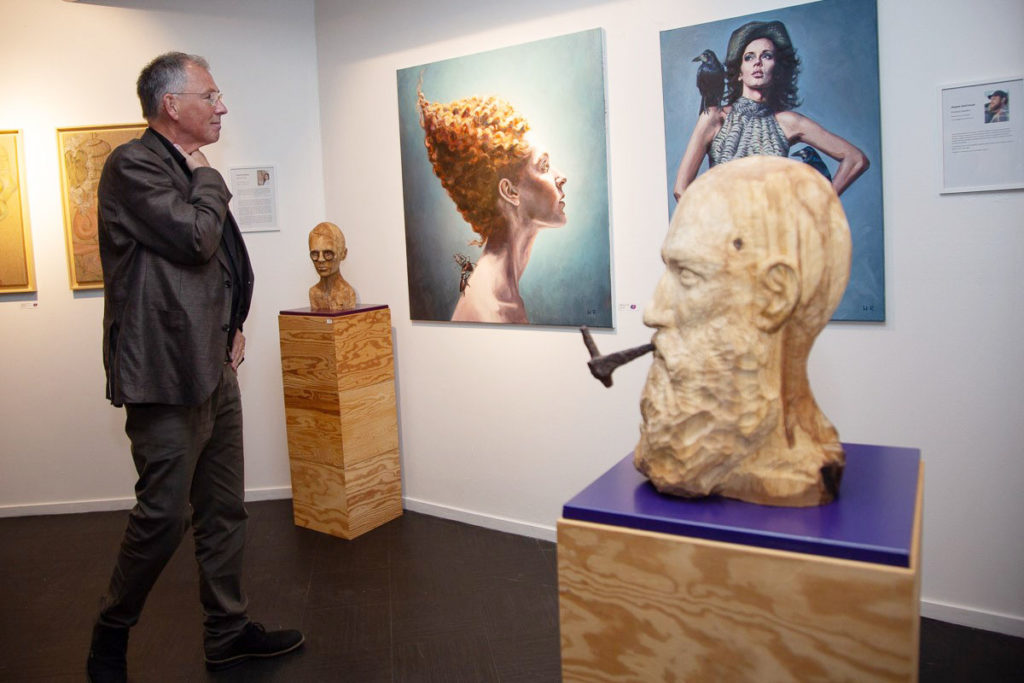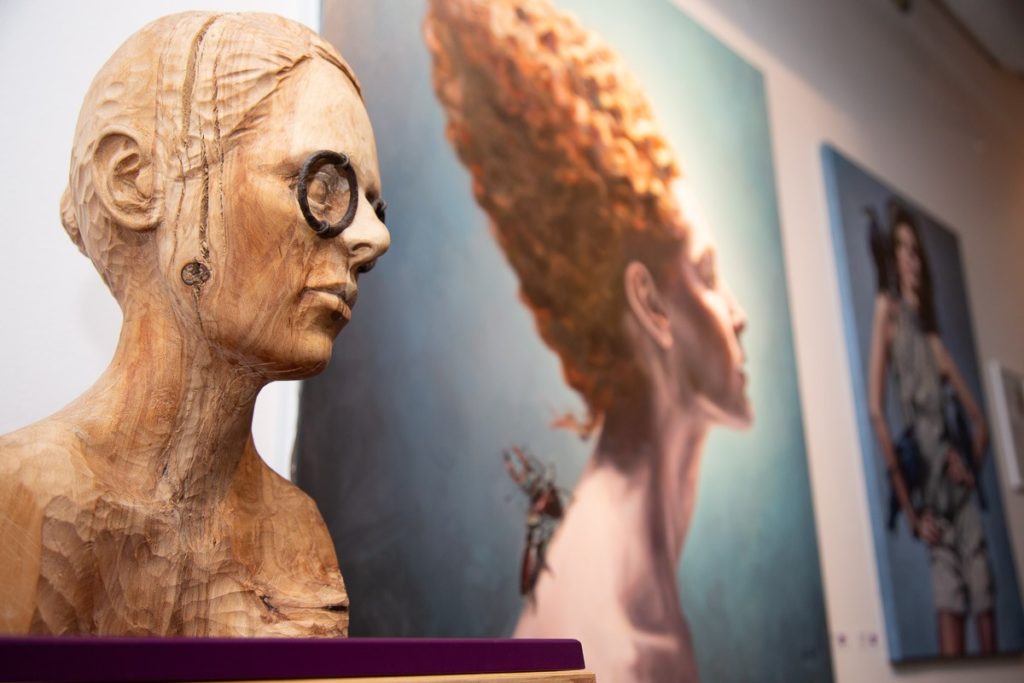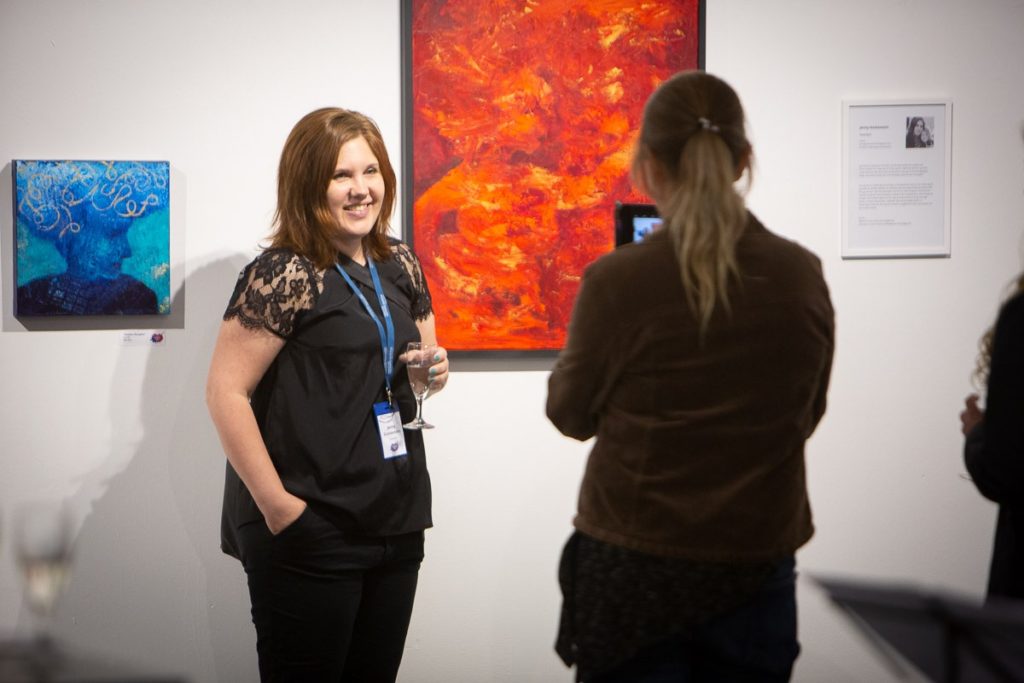 Artist Jenny Gustavsson from Karlskrona, Sweden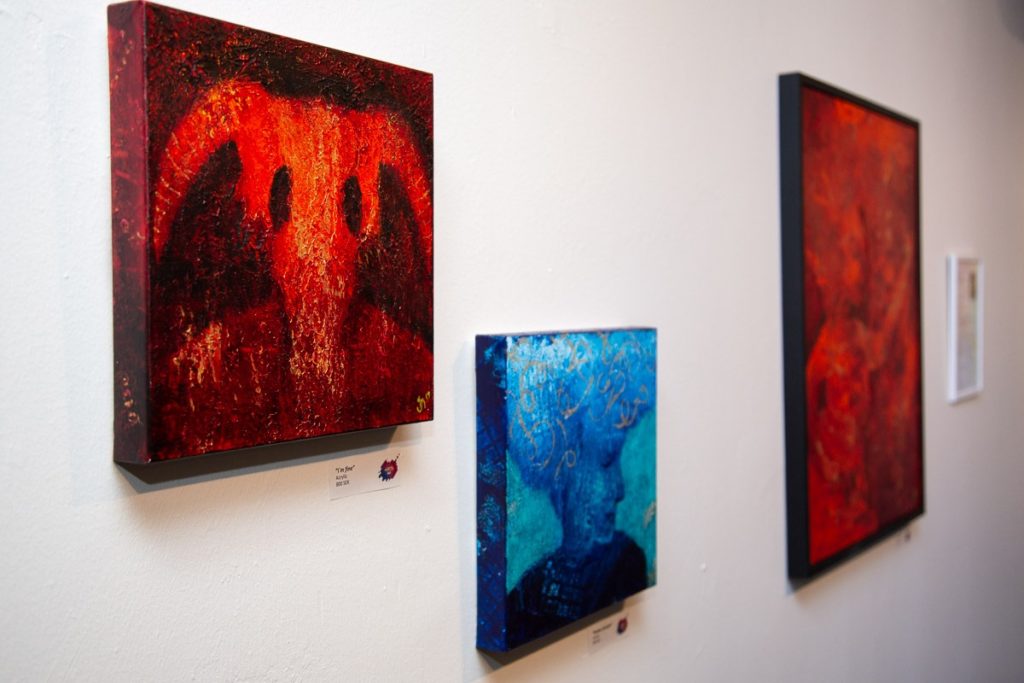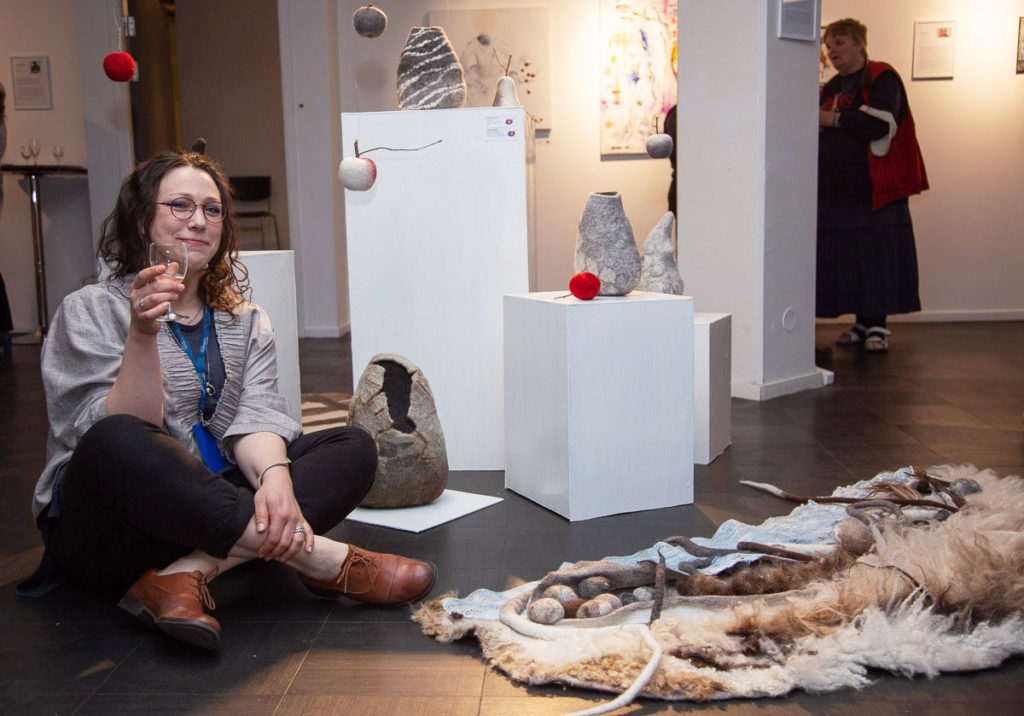 Artist Vera Frederiksen Fd Zhotkevich from Karlskrona, Sweden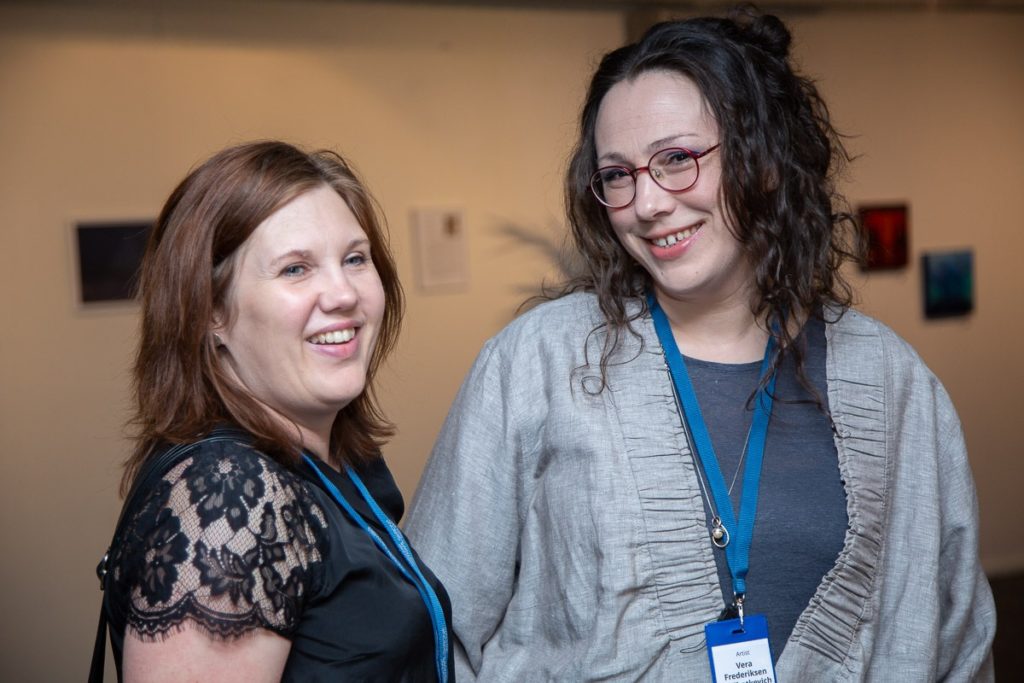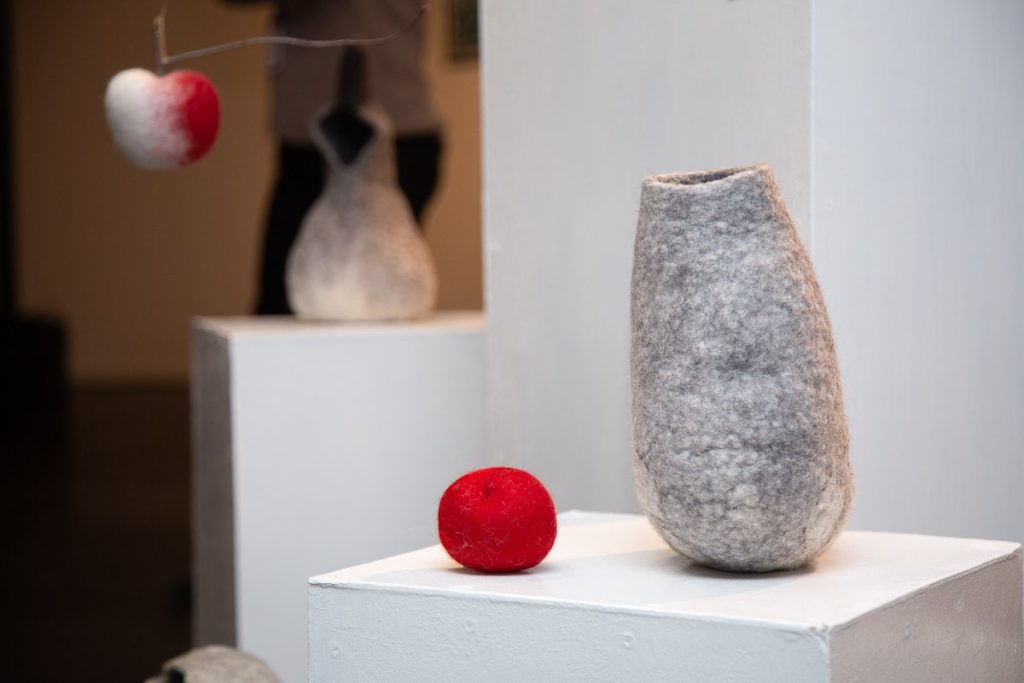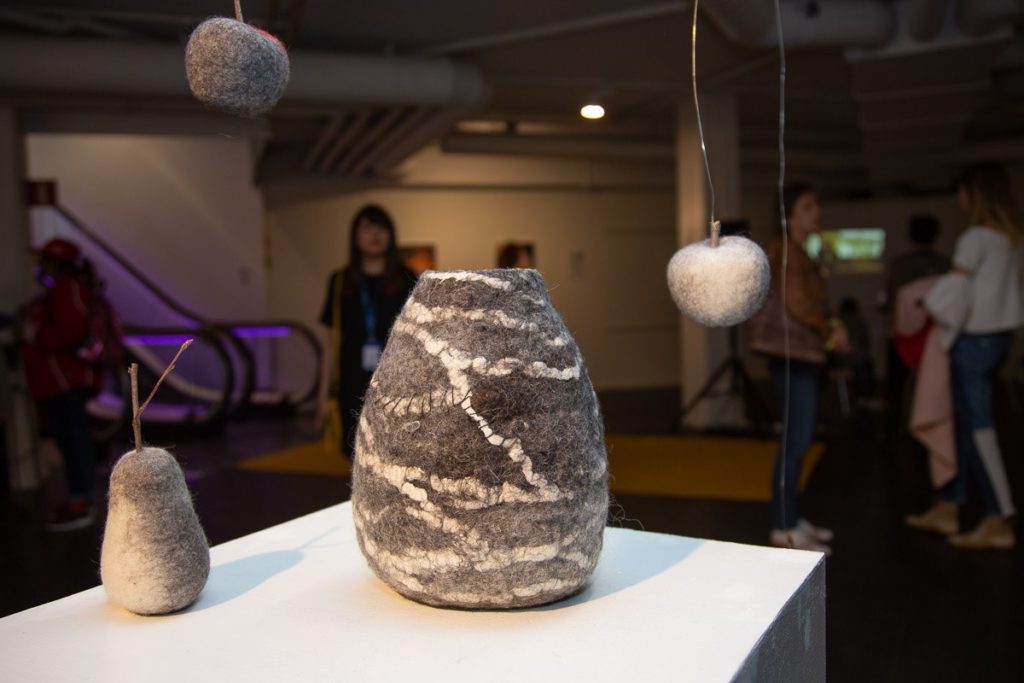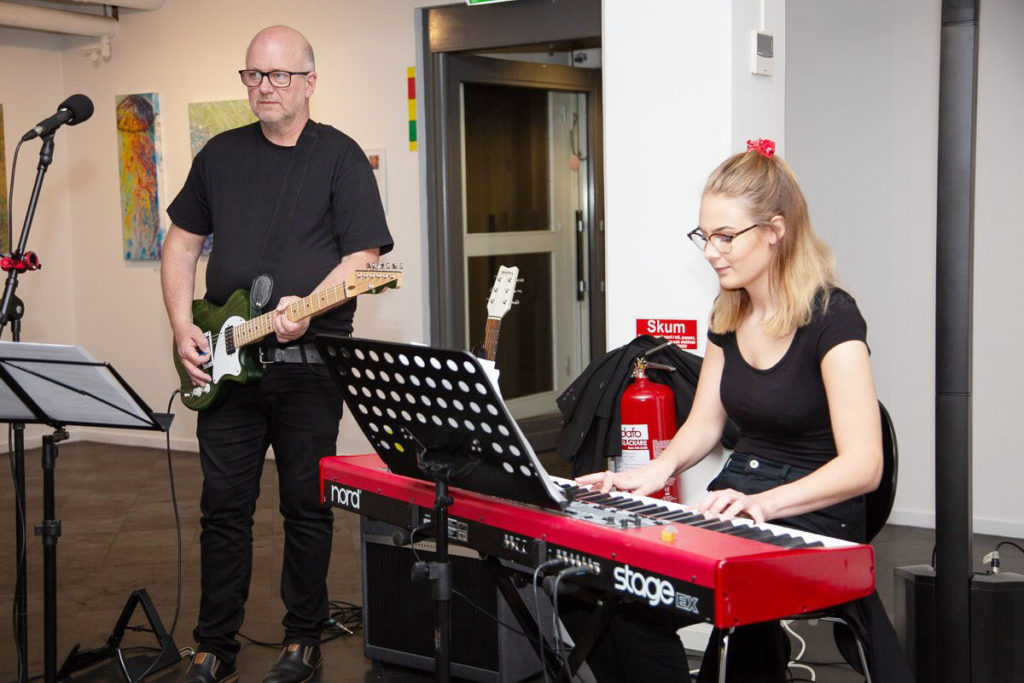 Musicians Tommy Axelsson and Jennie Bender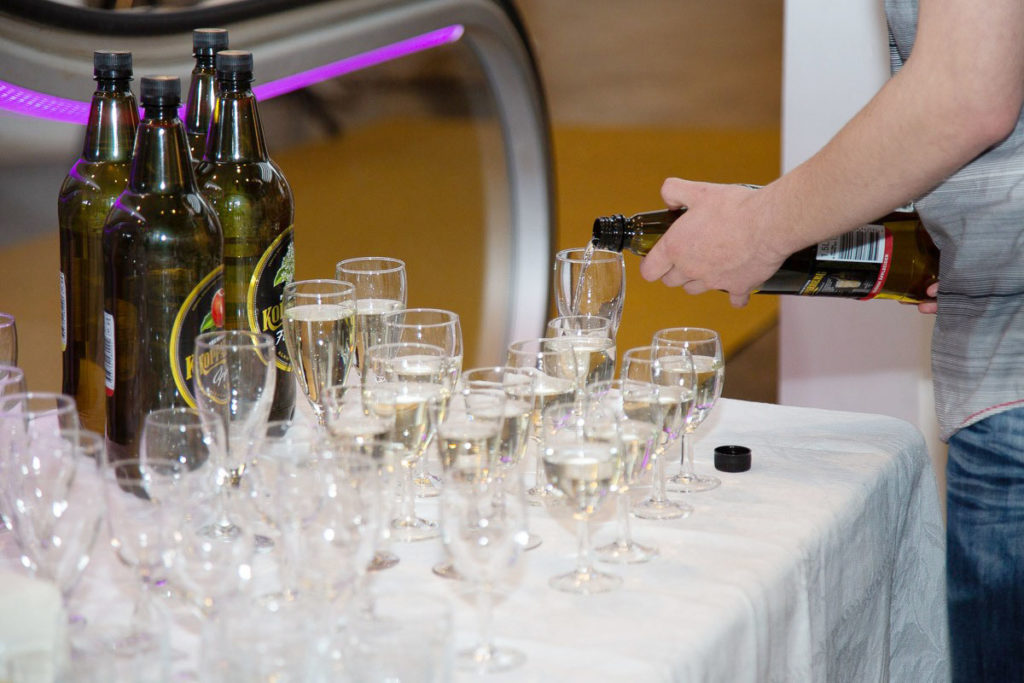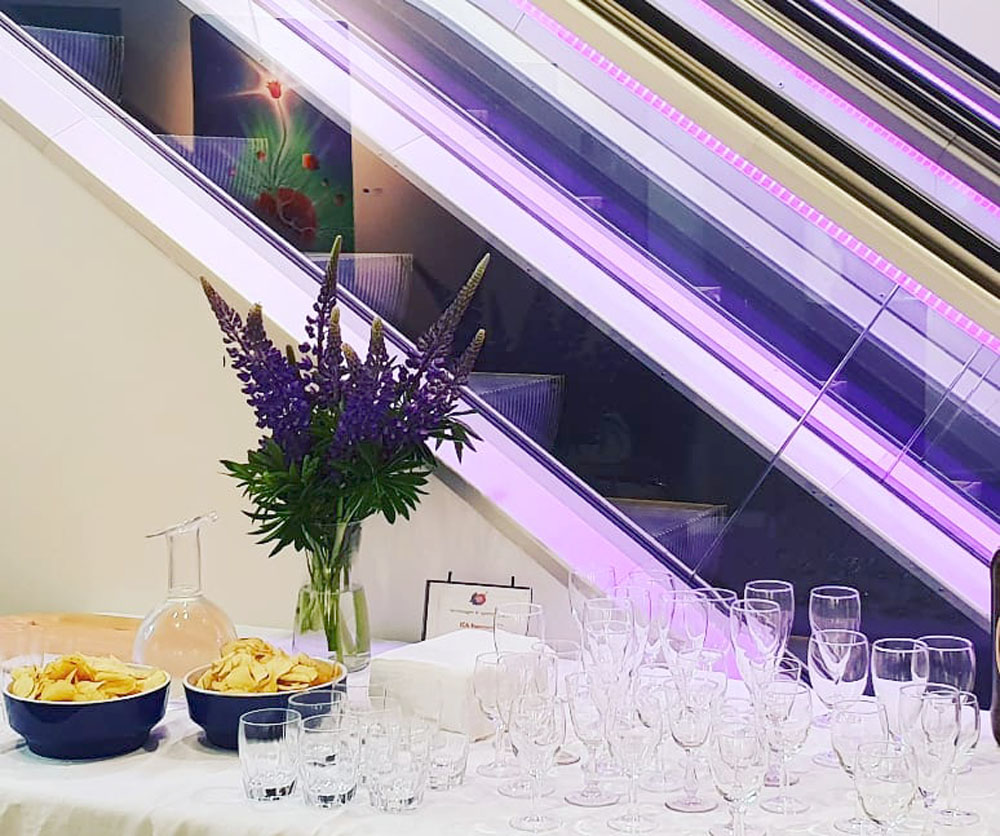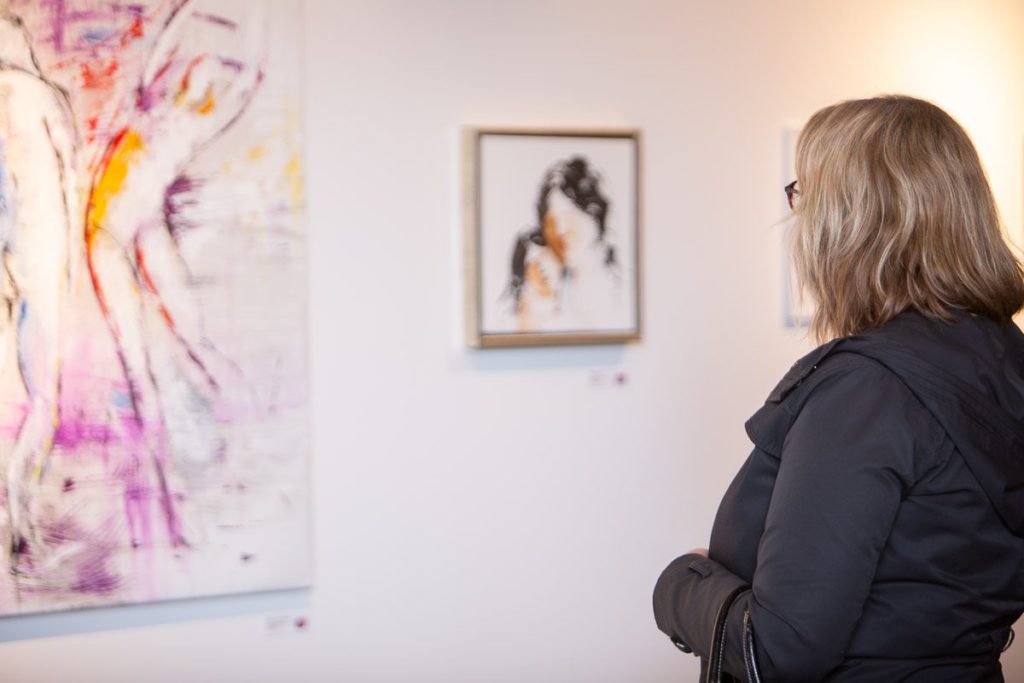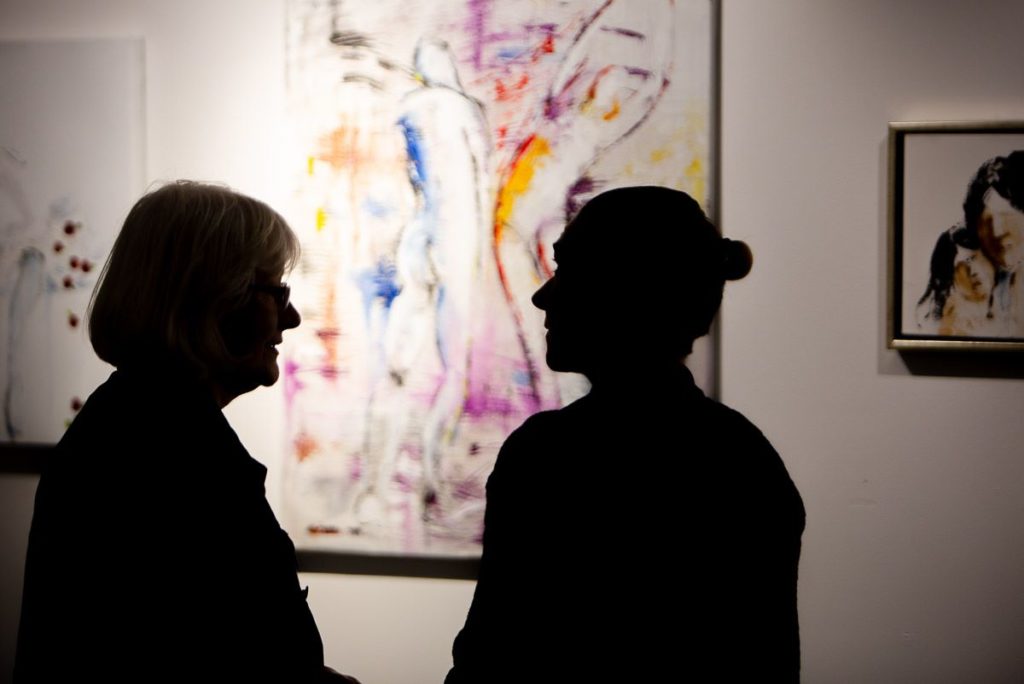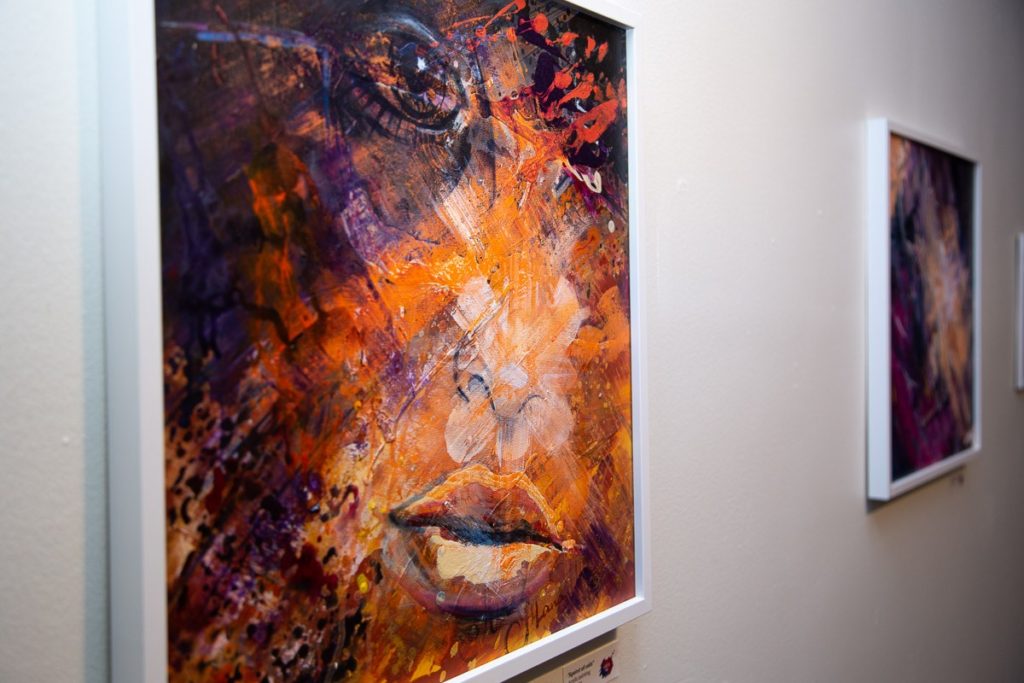 Artist/ organiser Lana Leuchuk from Karlskrona, Sweden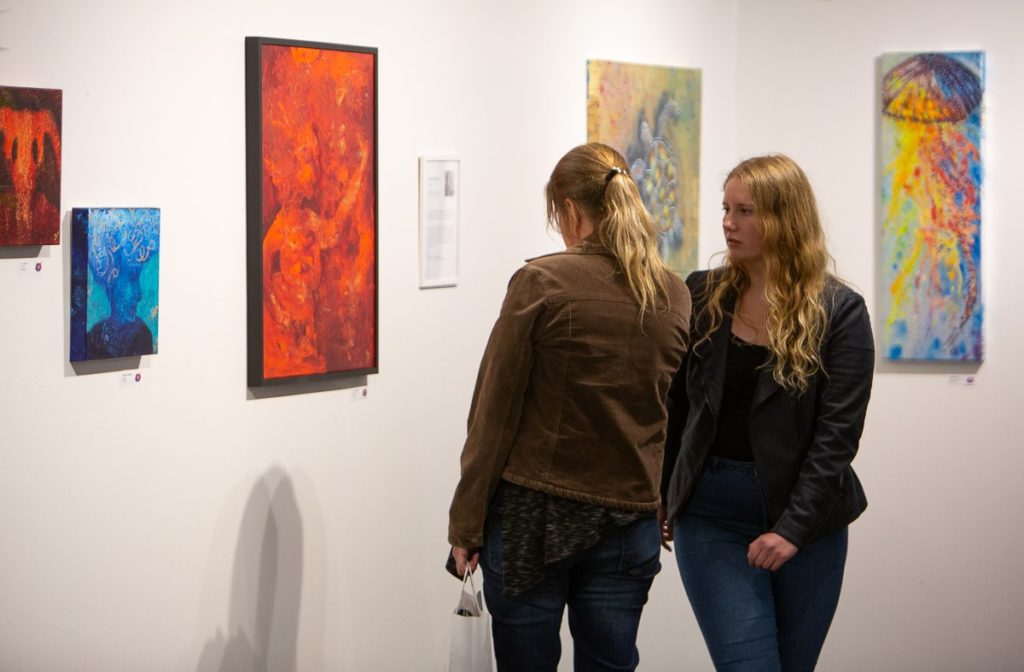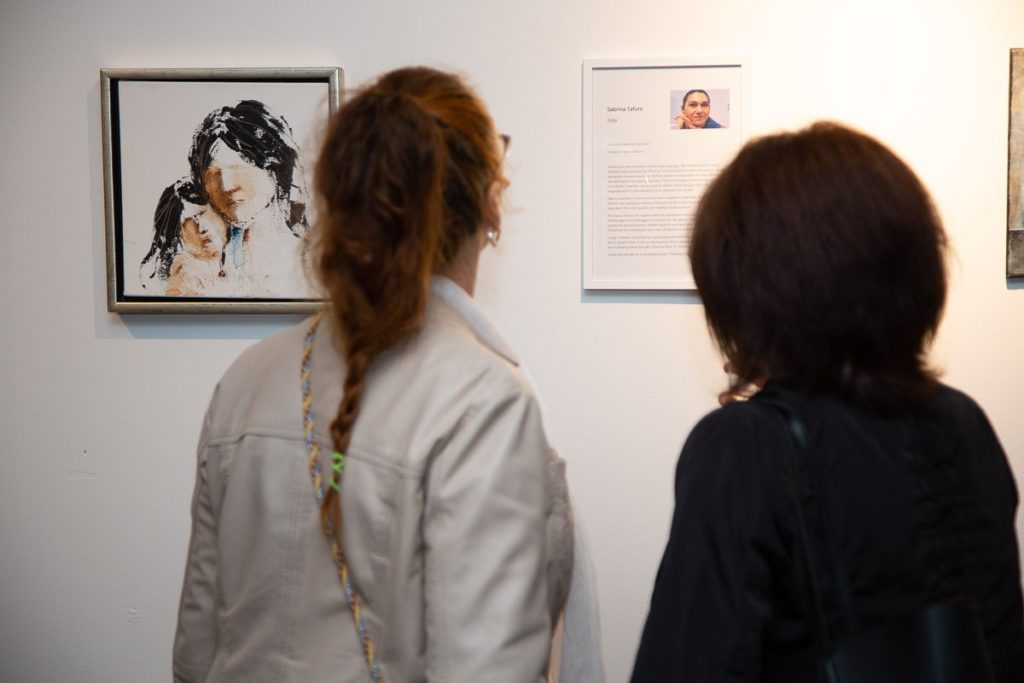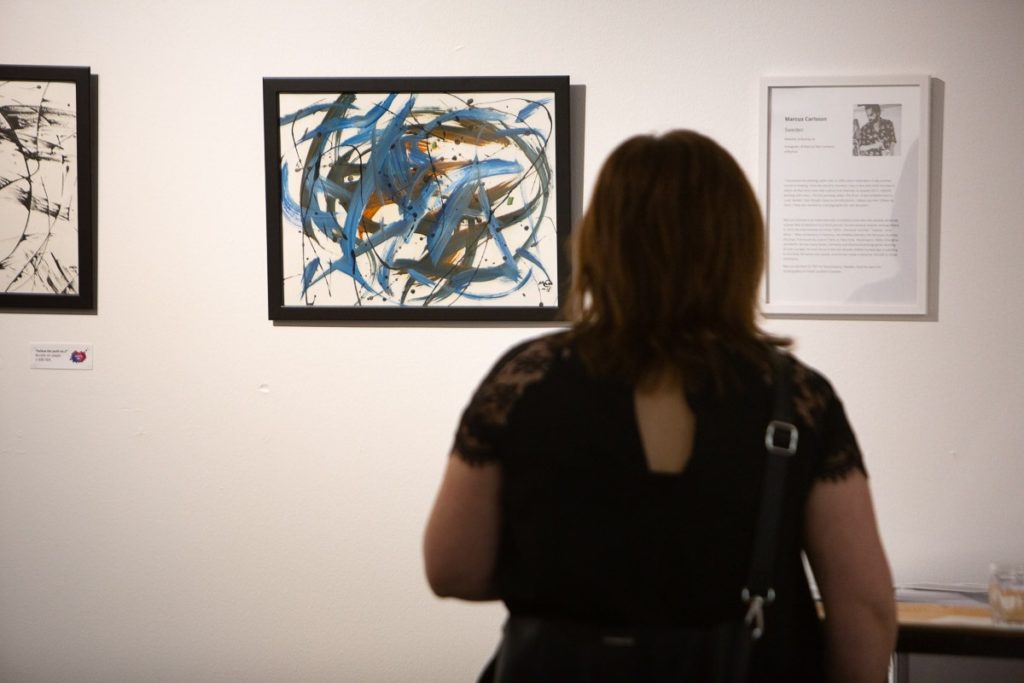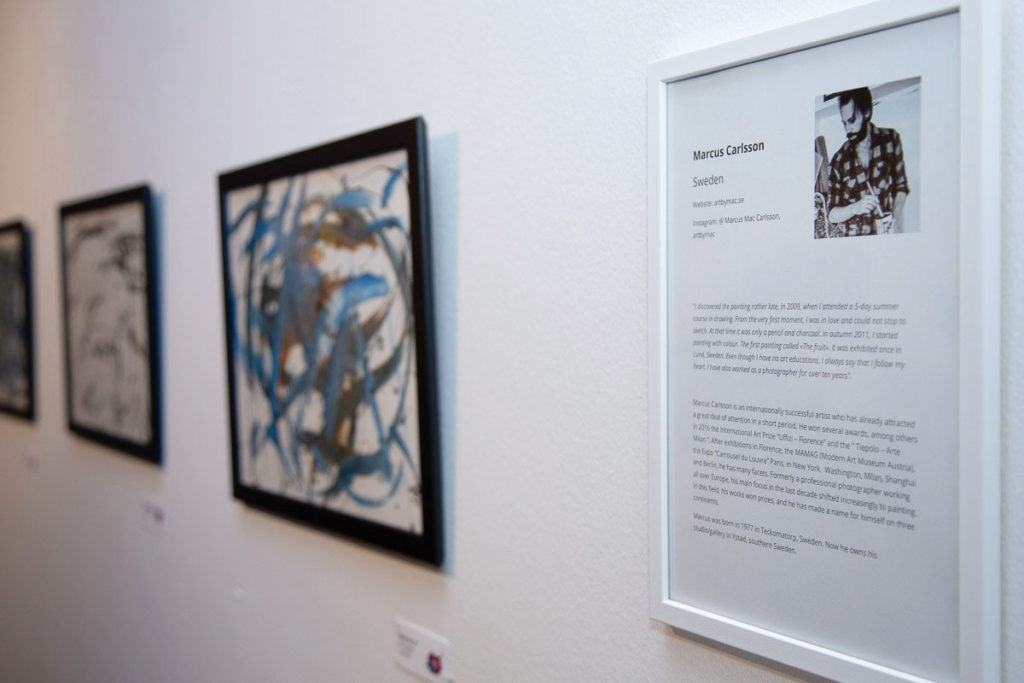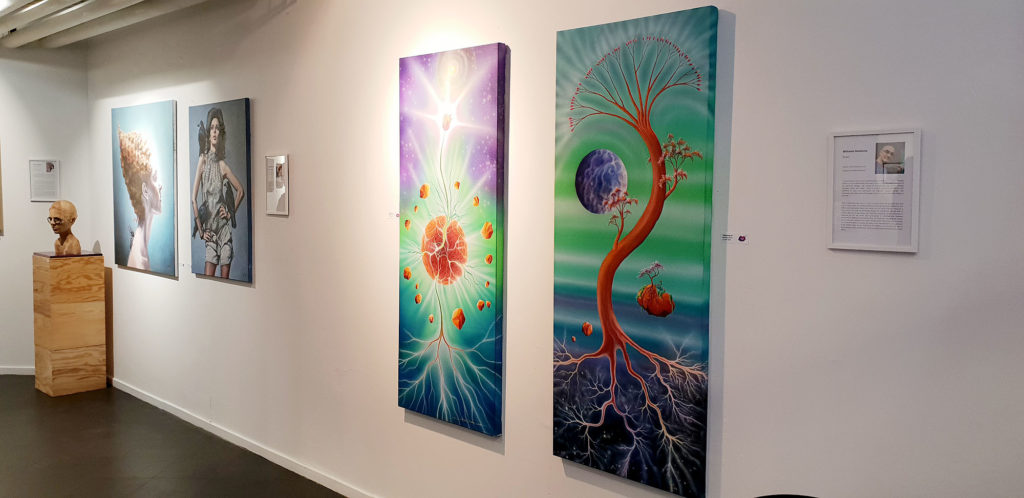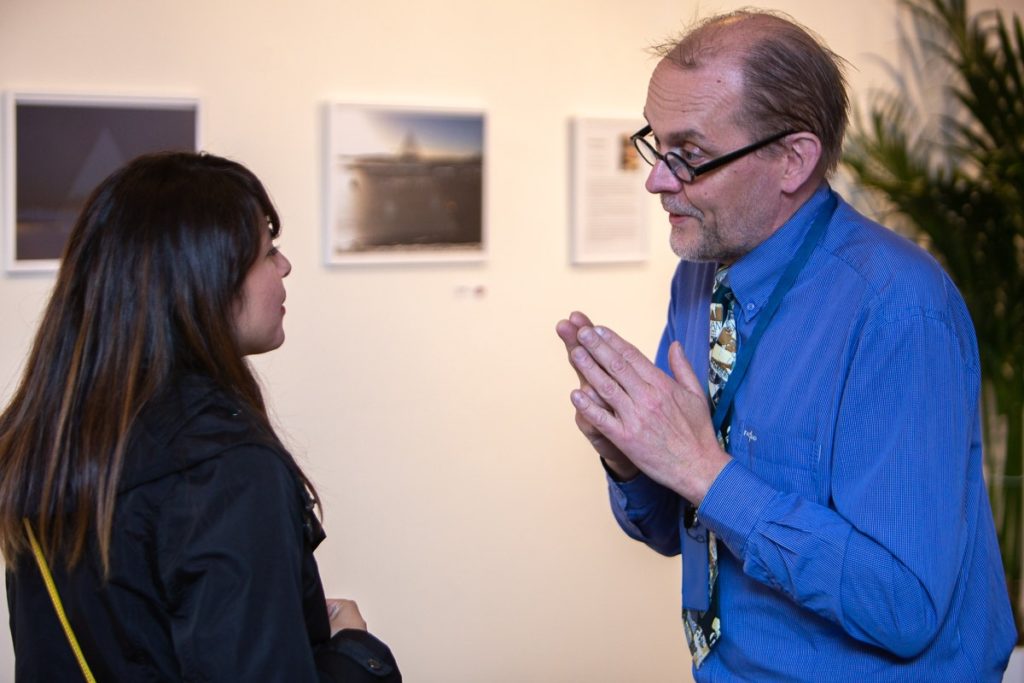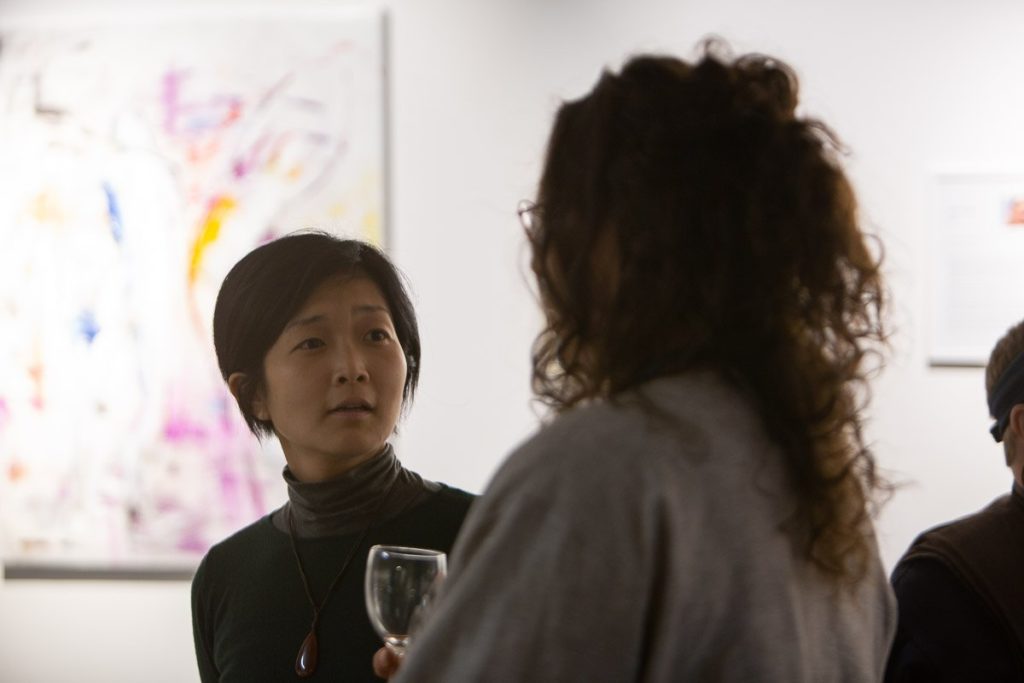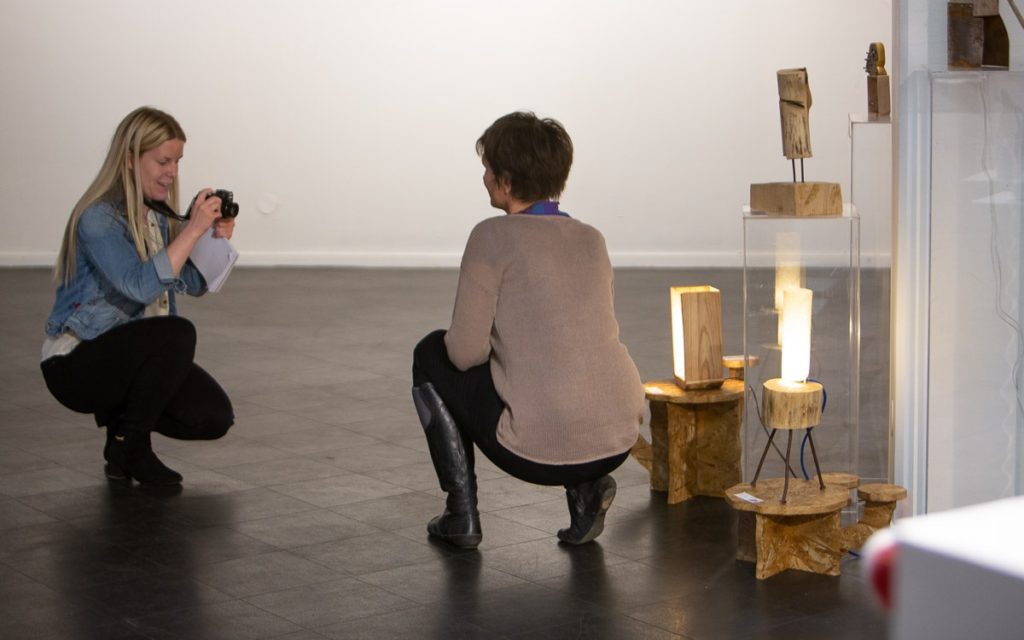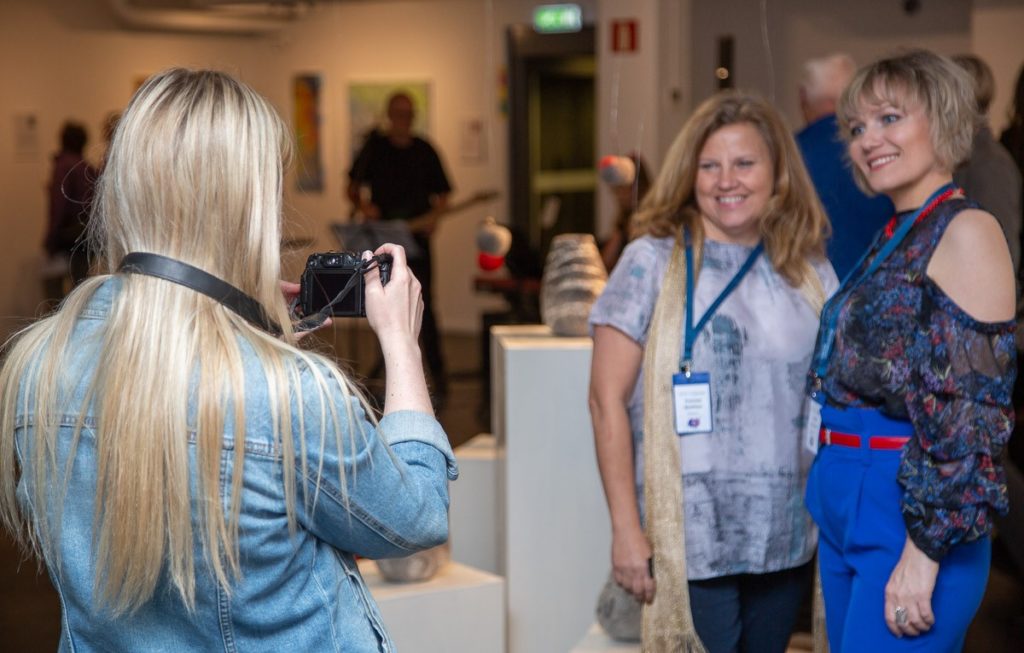 Yvonne Walther, artist/organiser, with Lana Leuchuk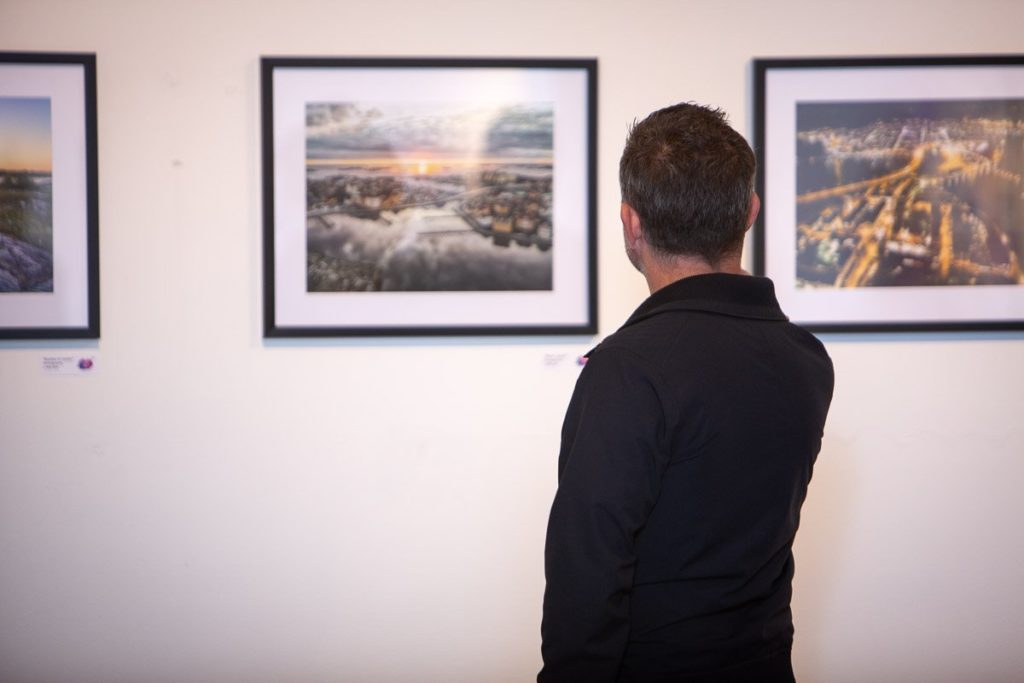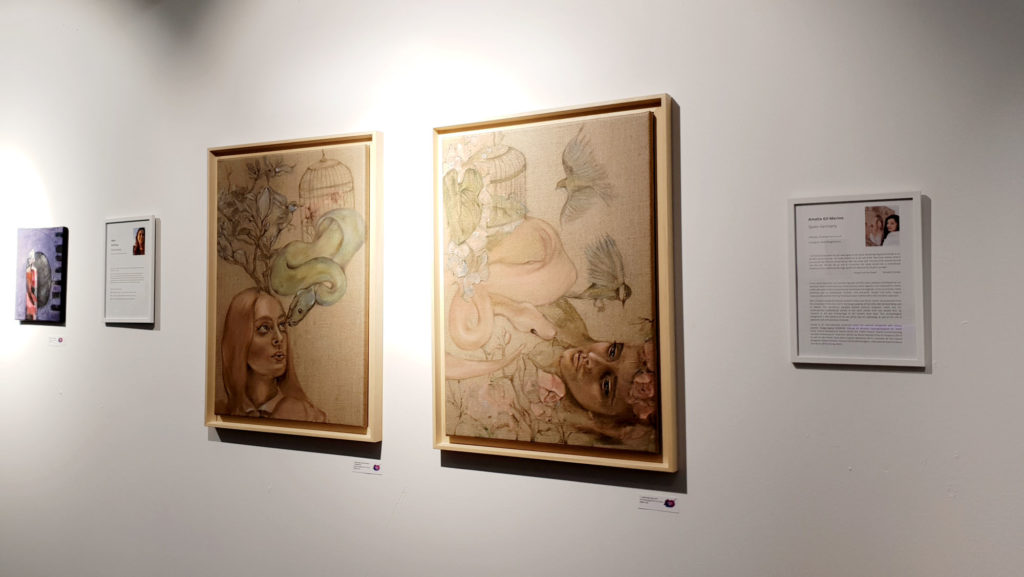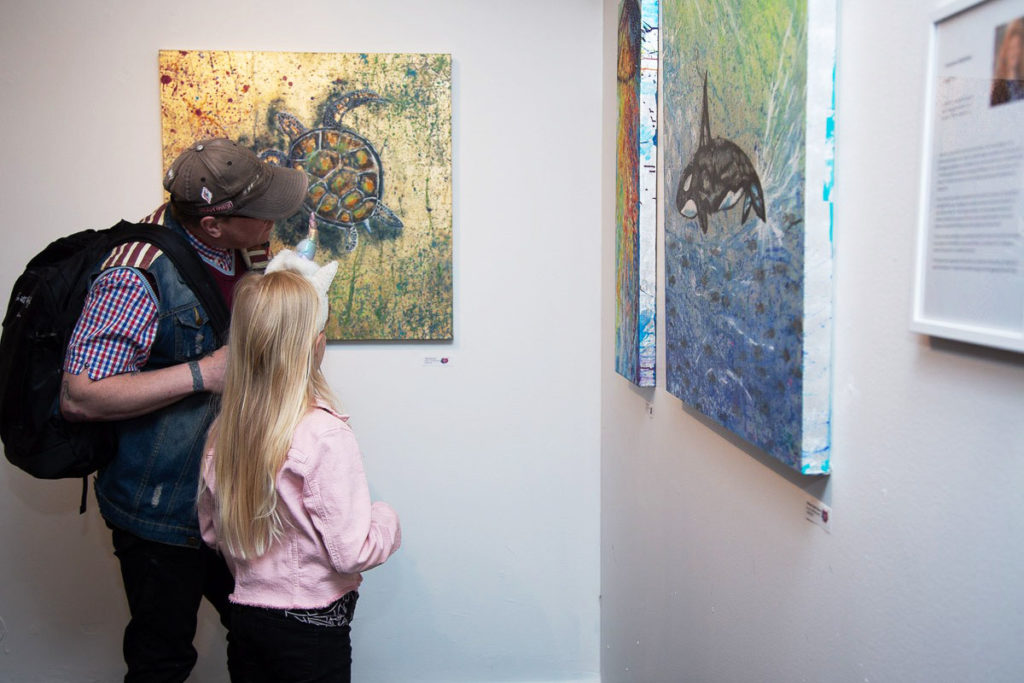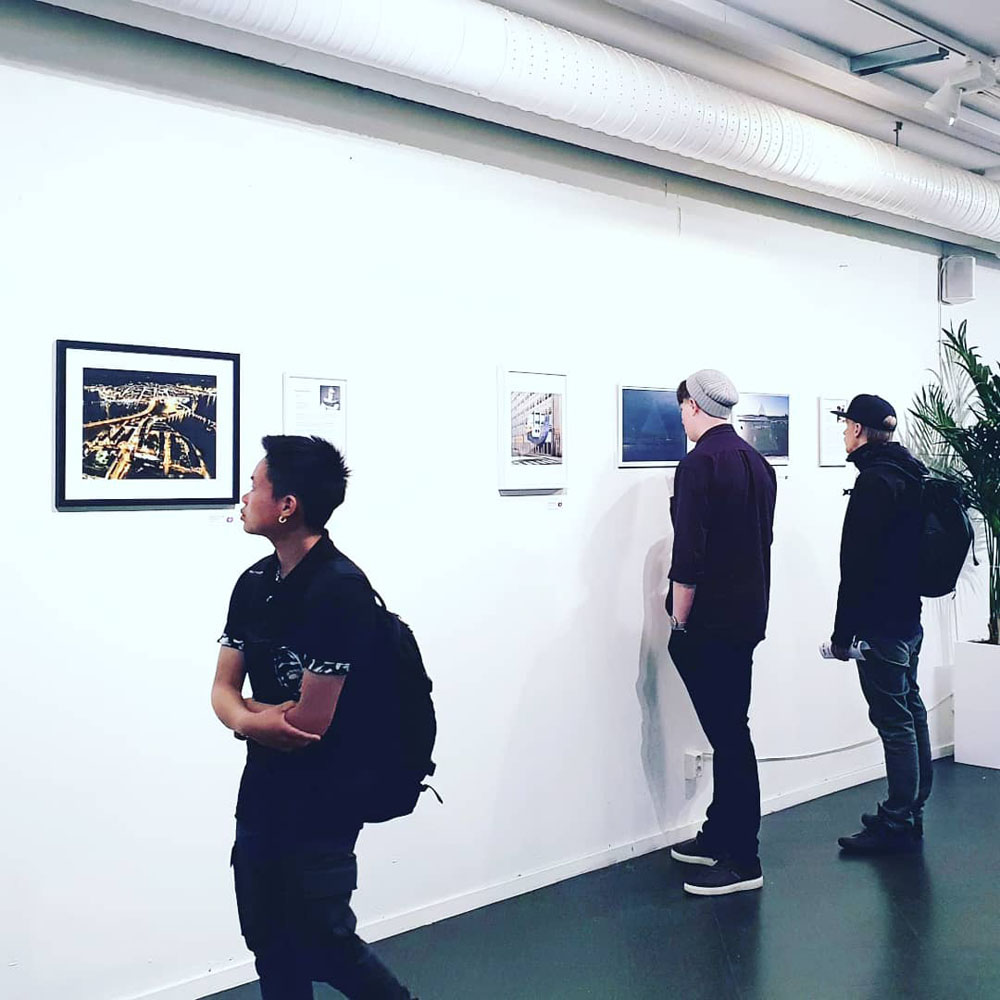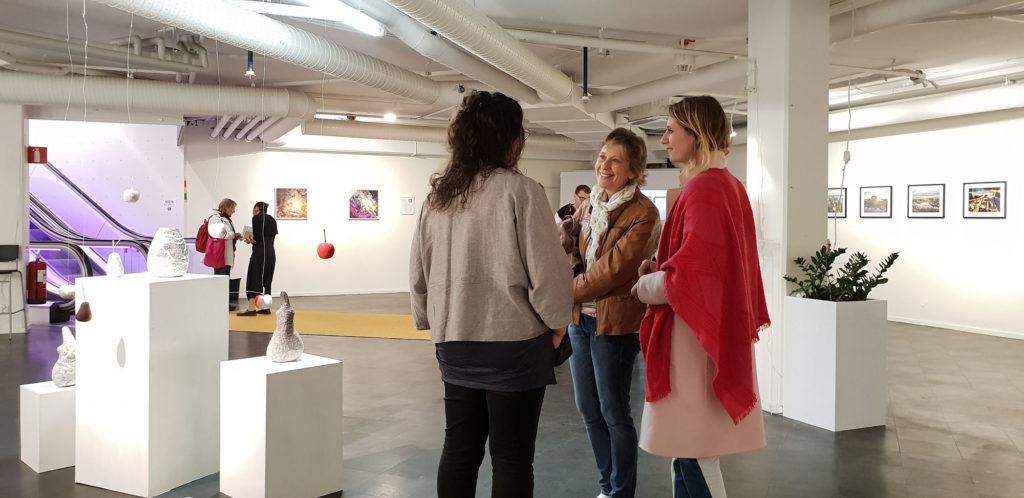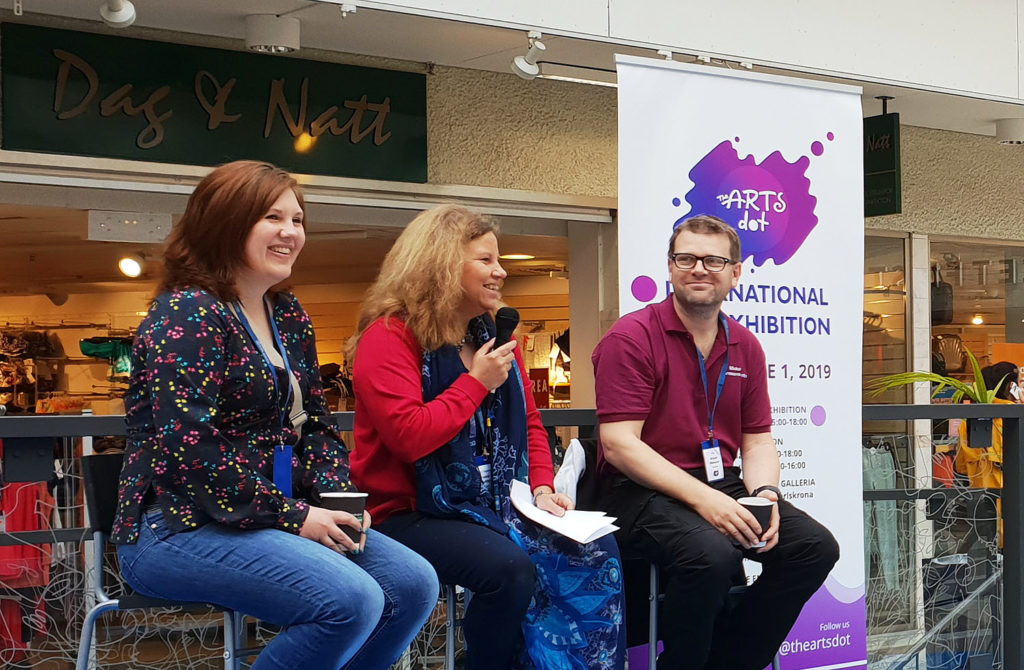 Artist Talk | Conversations with artists Jenny Gustavsson and Mikael Månsson. Moderator: Yvonne Walther.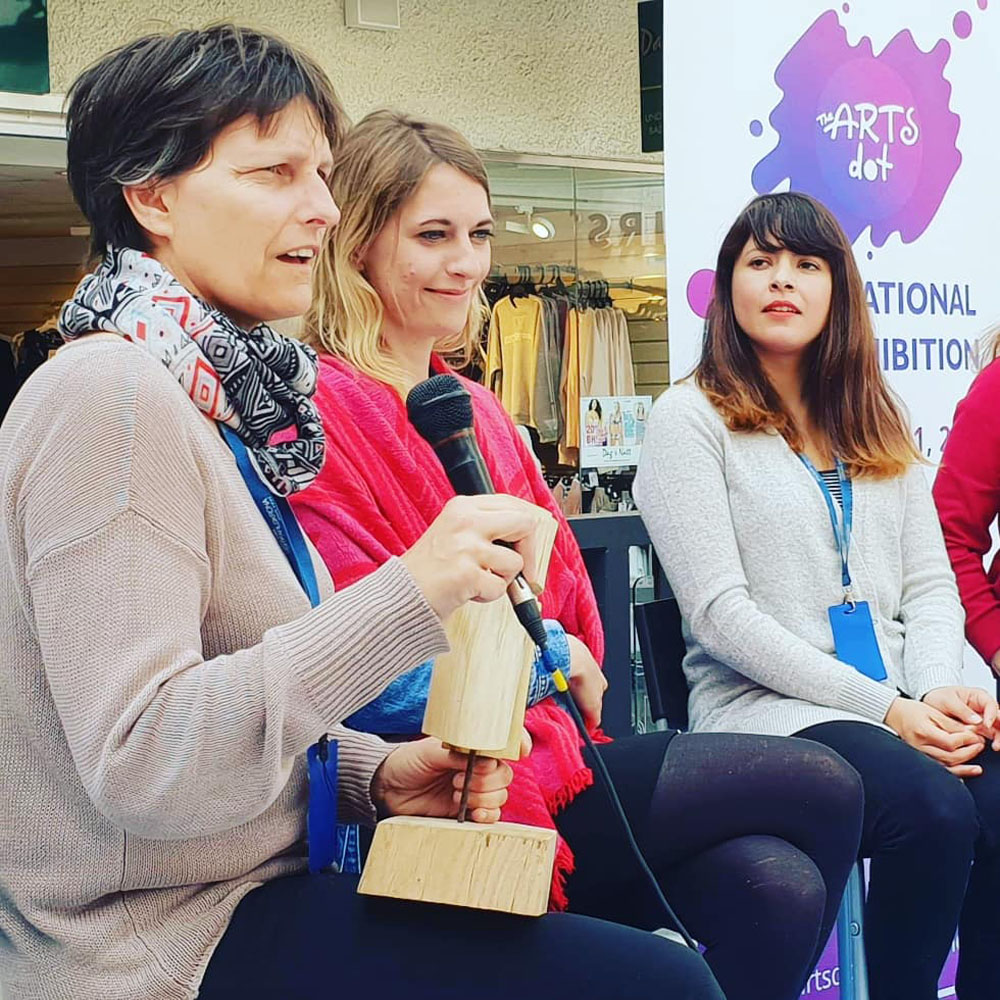 Artist Talk | Conversations with artists Katarina Karmelic (Croatia-Germany), Julie Majerus (France-Luxembourg) and Fabiola Hidalgo (Finland-Mexico)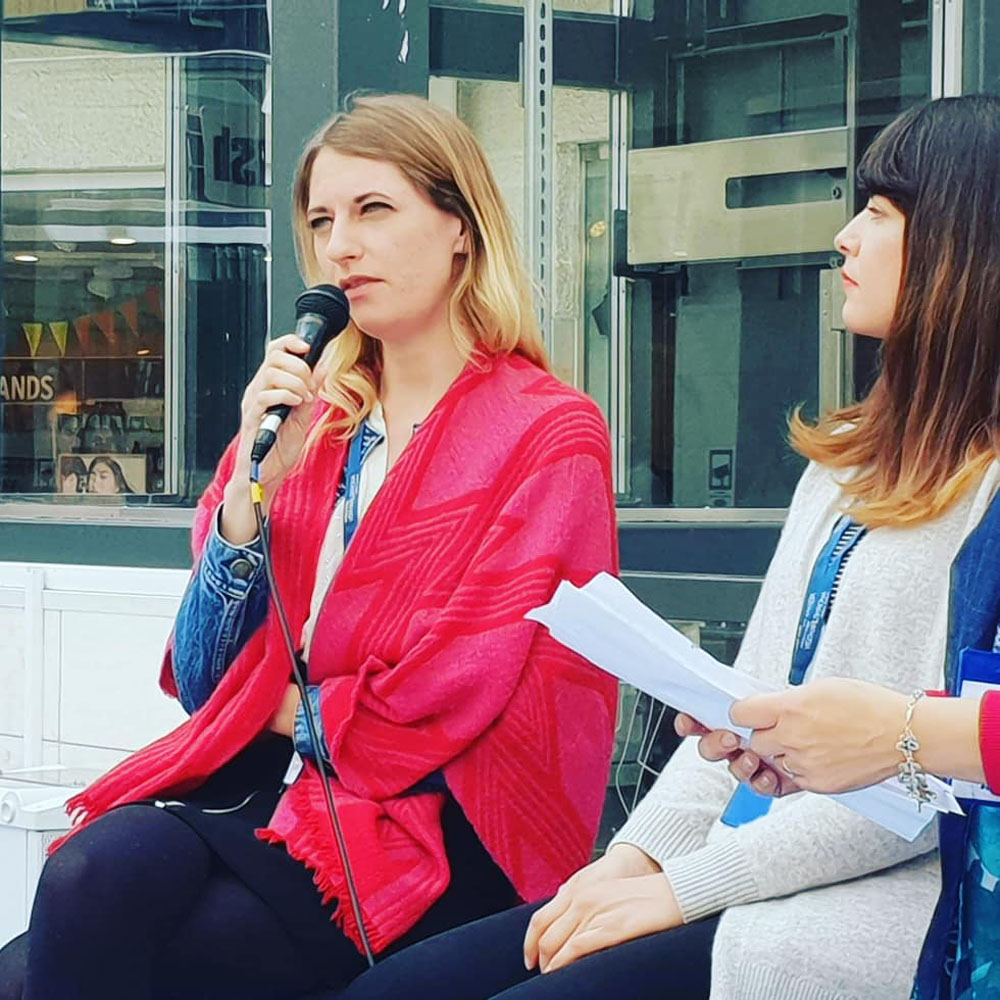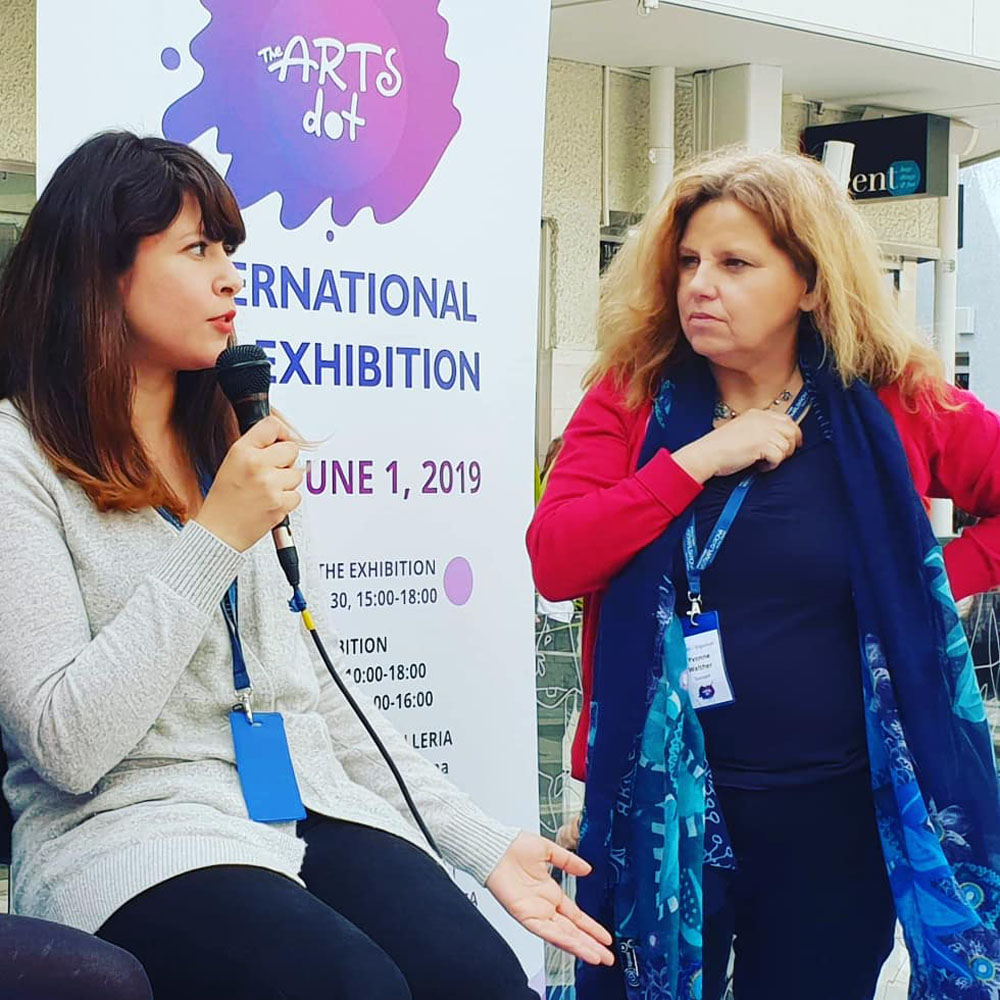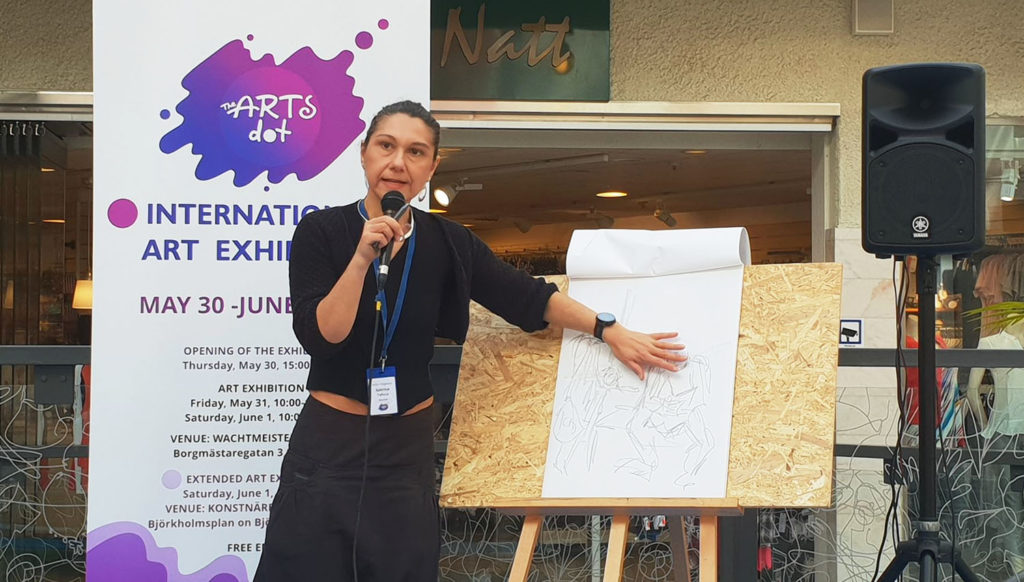 Live painting / workshop with the artist Sabrina Tafuro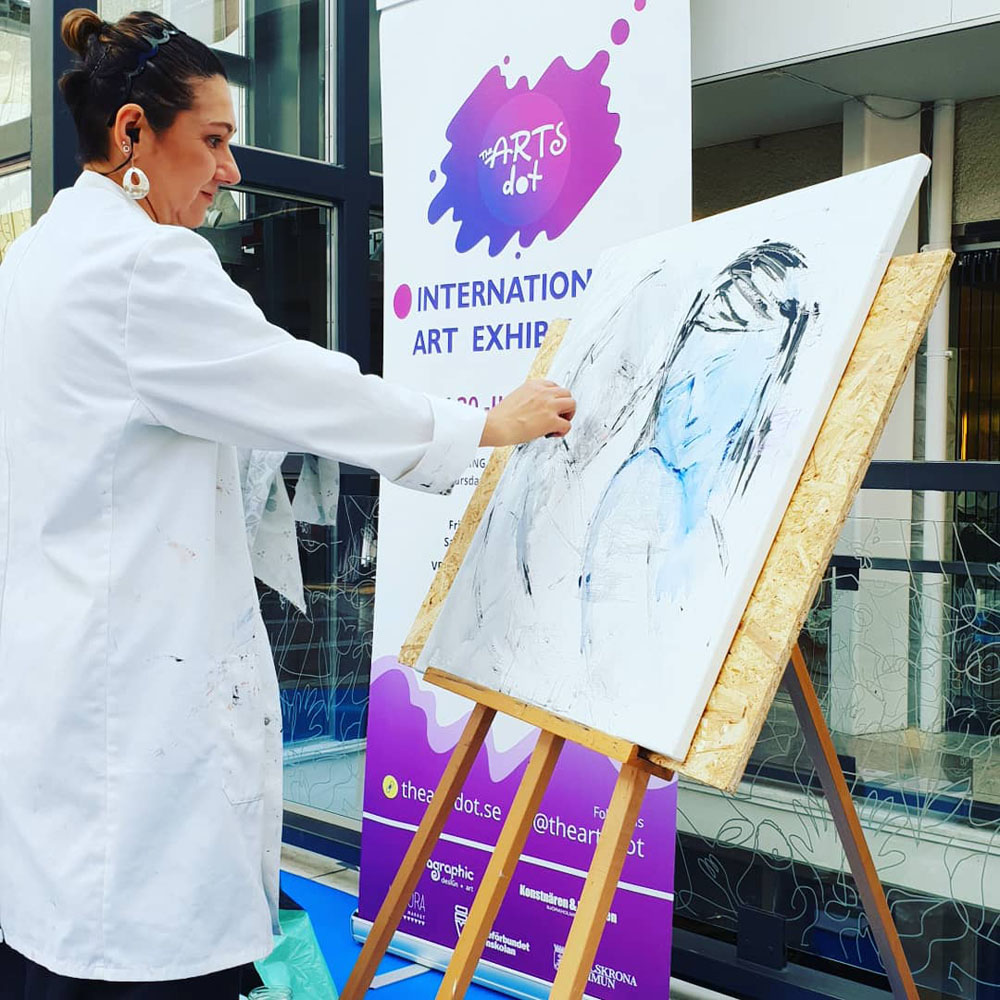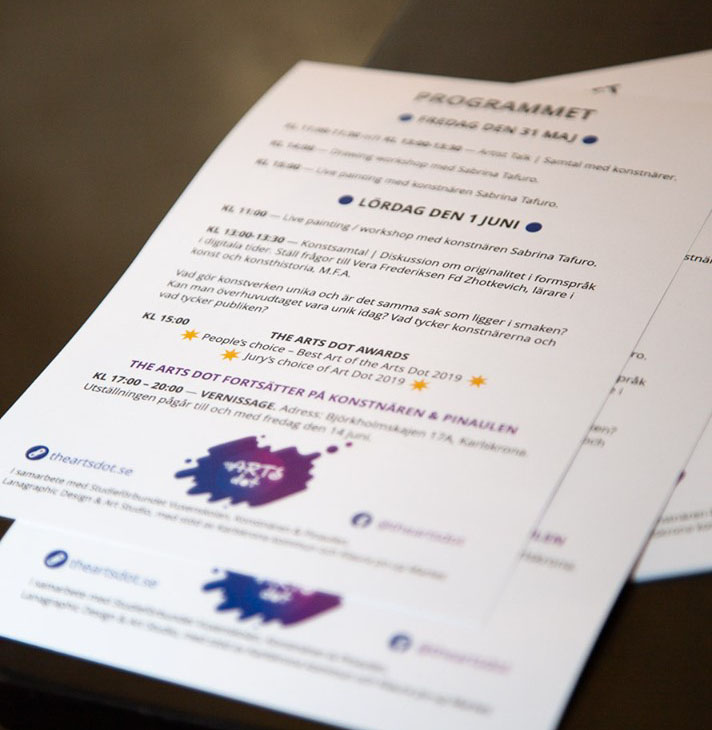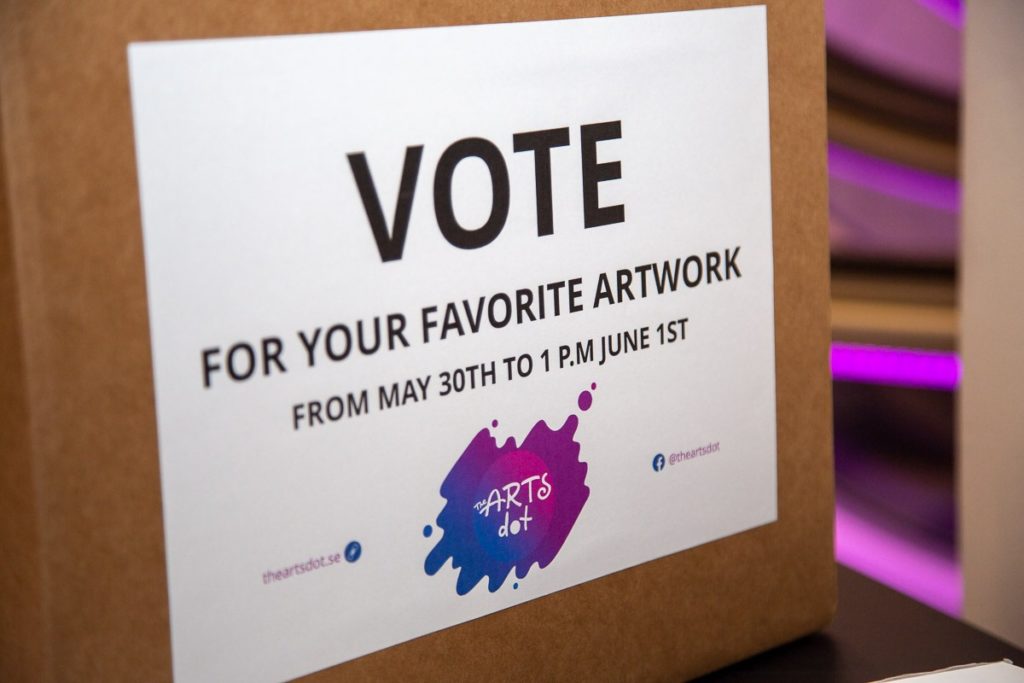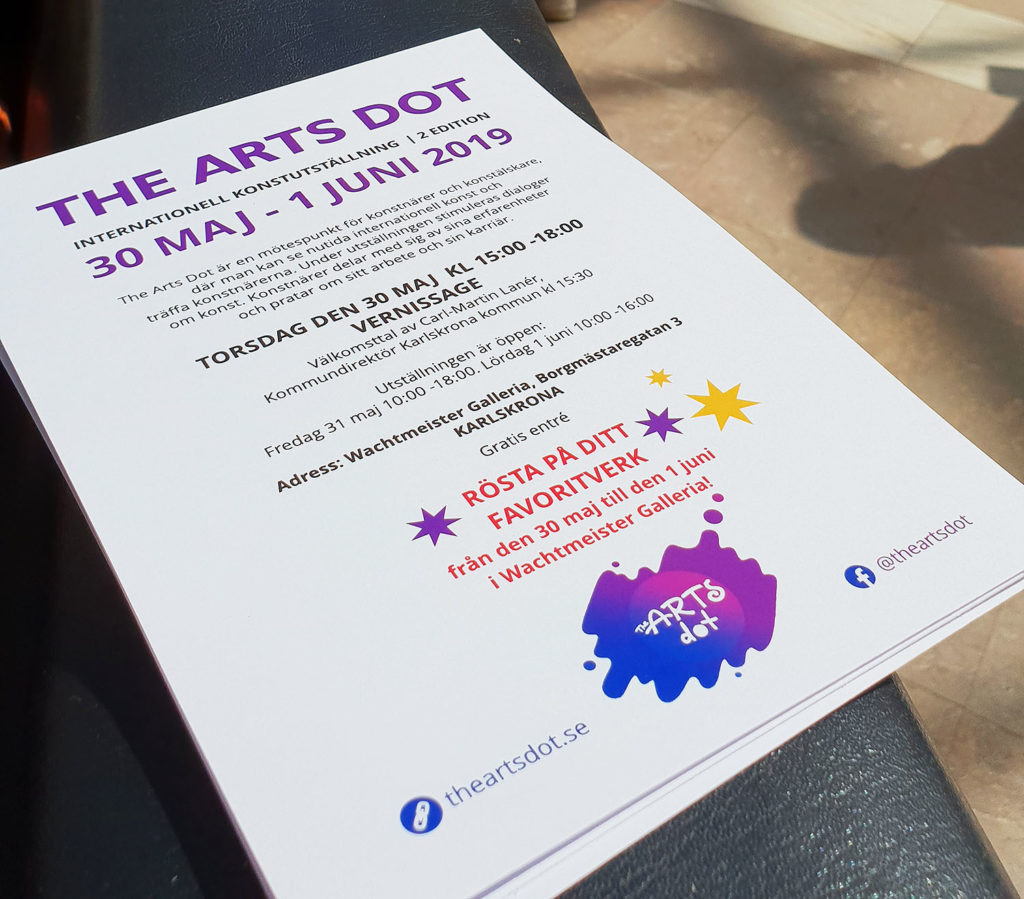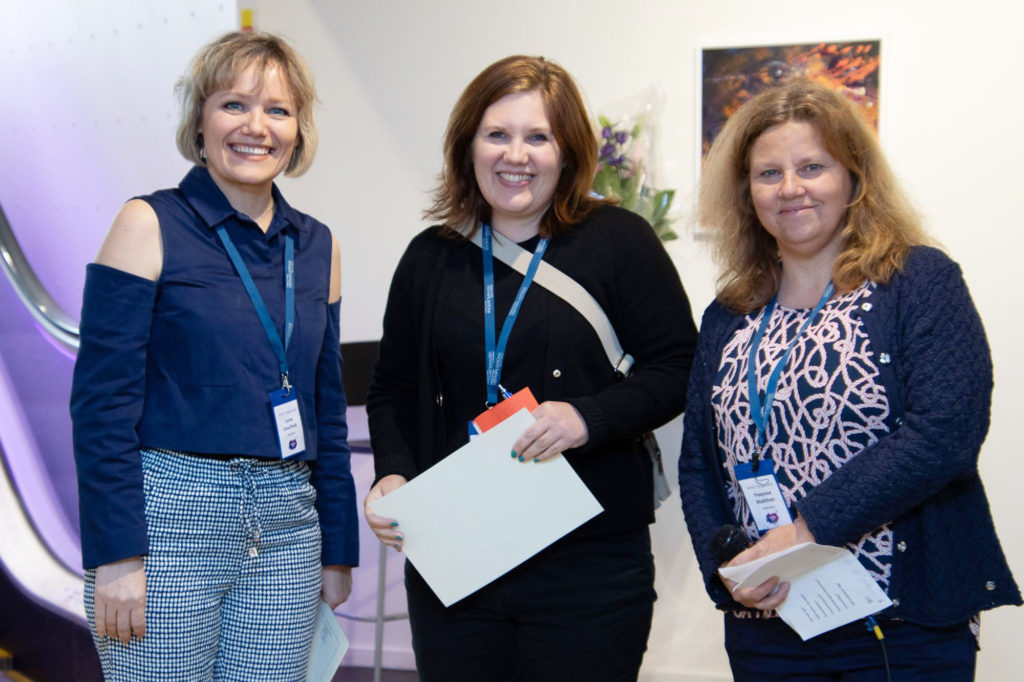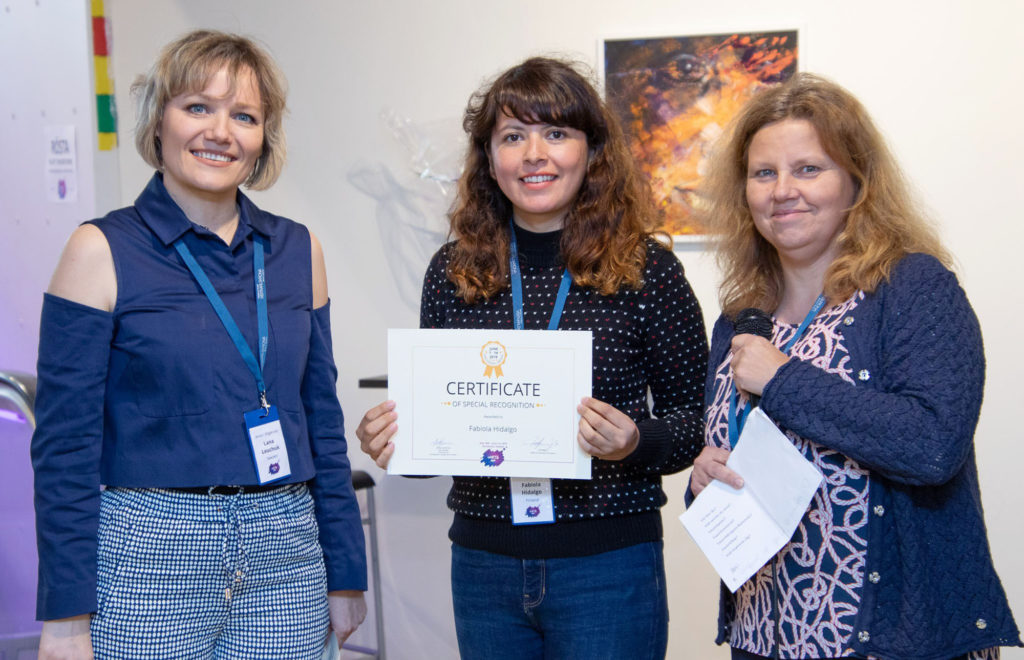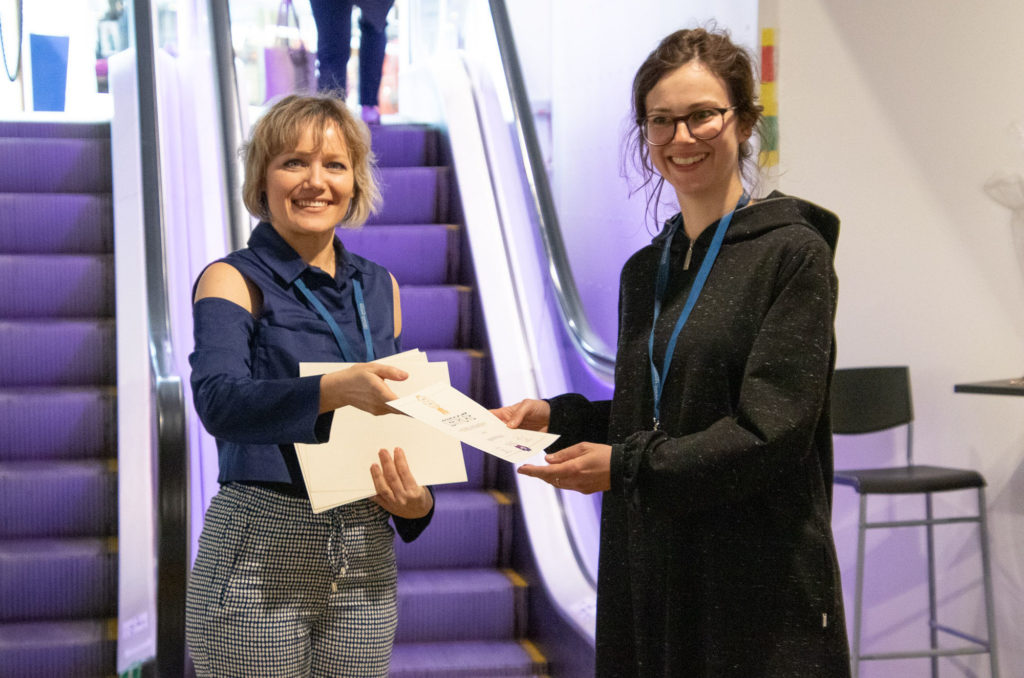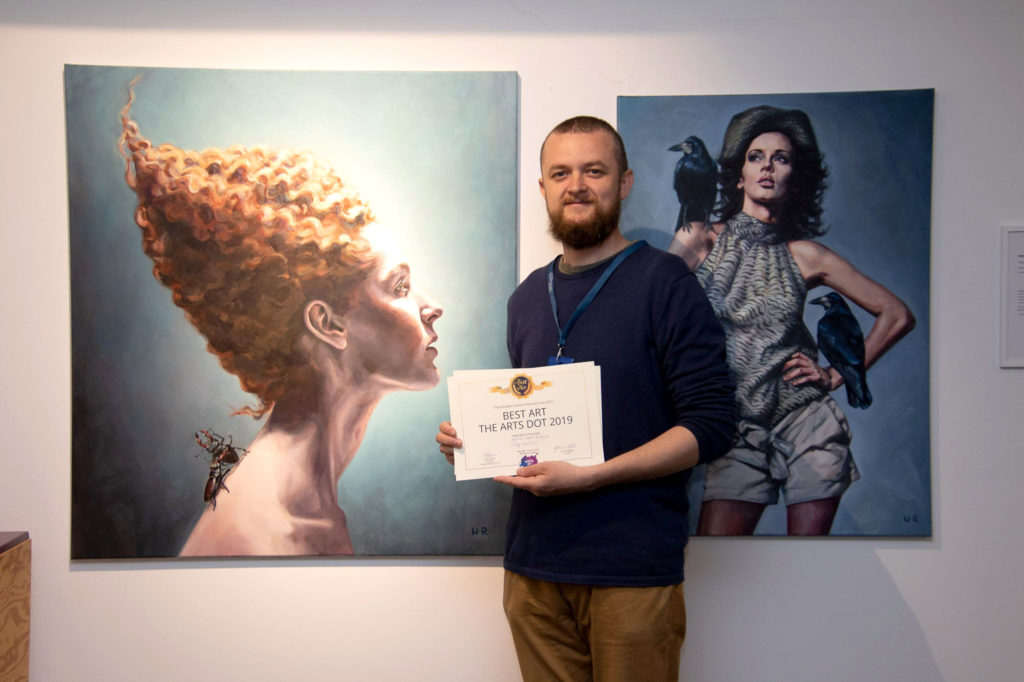 Wojtek Wolf-Rukujżo is a winning artist of People's choice – Best Art of the Arts Dot 2019.
Five artists received Jury's special recognition and extended art exhibition at the gallery Konstnären&Pinaulen.
Williams Delabona from Brazil, Fabiola Hidalgo from Helsinki, Jenny Gustavsson from Karlskrona, Agata Wolf-Rukujżo and Wojtek Wolf-Rukujżo.

Gallery Konstnären & Pinaulen, Karlskrona