A collective art exhibition takes place in the most unique venue in the UNESCO World Heritage site in Karlskrona city. The cultural Norman-style building from the 18th century located in the centre of Karlskrona, on the island Trossö. This attractive venue is a perfect place to gather together, share your vision, exchange ideas and to make connections.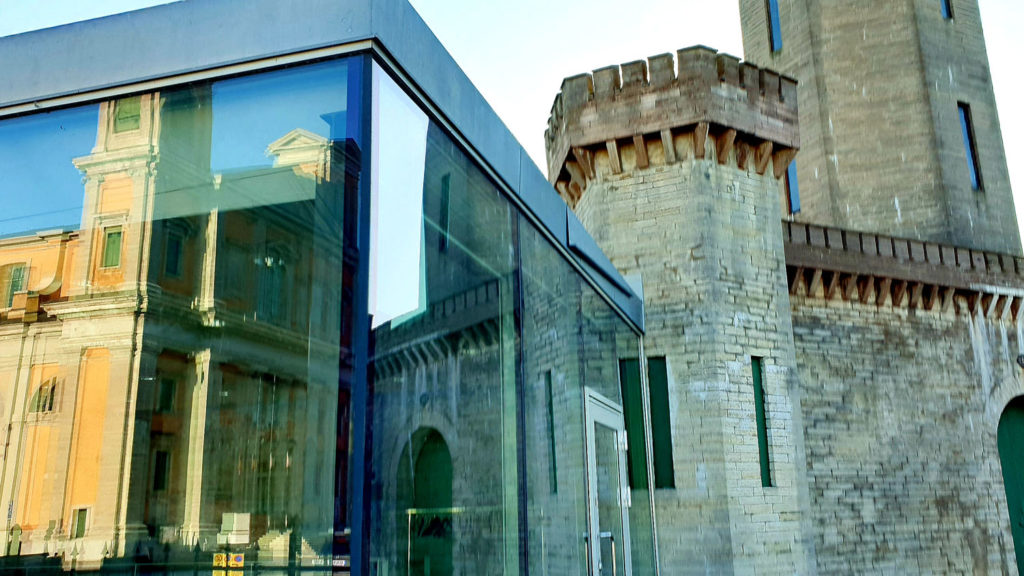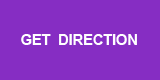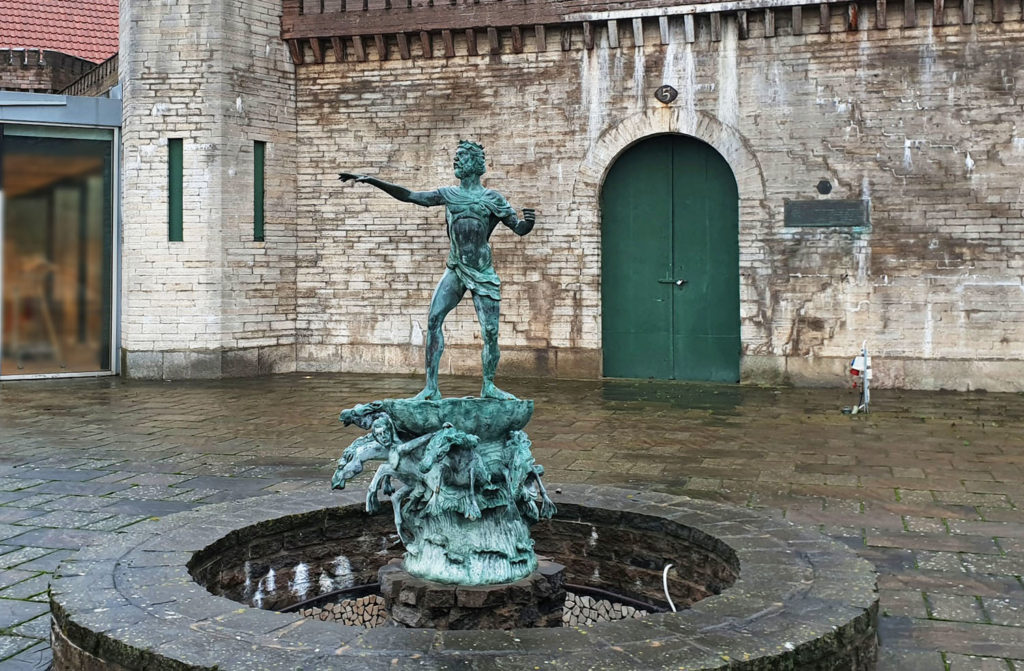 The city of Karlskrona positioned at the south-east corner of Sweden with excellent connections to the other side of the Baltic Sea. There is a ferry line from Gdynia in Poland transporting passengers provided by the ferry operator Stena Line.
If you're flying in from another country, we recommend you to book your flight to CPH Airport, Denmark. From there, you travel to Karlskrona Sweden by train; there is a direct train Kastrup-Karlskrona that is going every hour.