The Arts Dot team is a group of enthusiasts, passionate artists and experts who contribute their time and resources, putting their hearts and souls into producing the artist international meeting and collective art exhibition.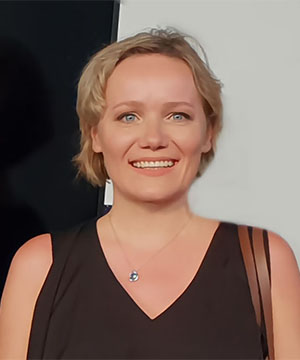 LANA LEUCHUK. The project originator, exhibitions coordinator and visual designer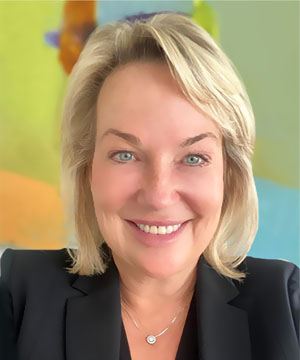 MARIE BJÖRCK. Strategy and innovation specialist with a passion for driving visionary work forward by creating structure and secure teams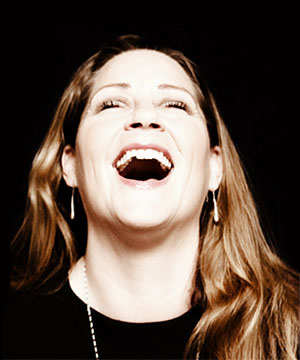 PAULA GULLBING. A lecturer, executive coach, moderator and compere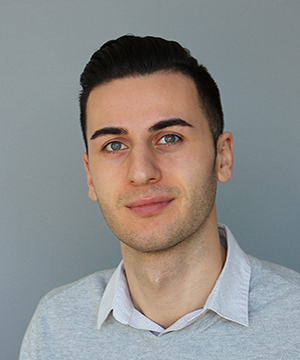 KEVIN SANIKIDZE.  A learning designer, facilitator and program manager at Hyper Island. Interested in people, travelling and tennis.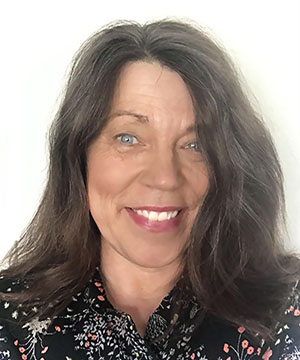 ANNA ENQUIST MÜLLER. Project management, sales and marketing expert. Passionate about art and all forms of creative processes.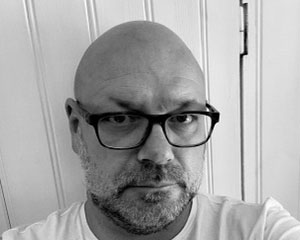 TED KARLBERG.  Producer, sound producer, film photographer, aerial photographer & cultural history writer about the herring's cultural history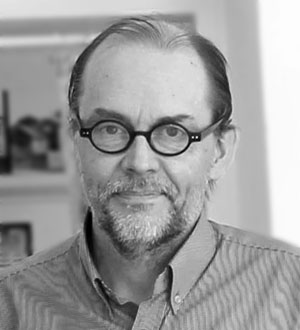 ULF NEJBO. Gallery owner, "Konstnär & Pinaulen Björkholmsplan Karlskrona