The Arts Dot team is a group of enthusiasts and passionate artists who contribute their time and resources, they put their hearts and souls into producing the artist international meeting and collective art exhibition.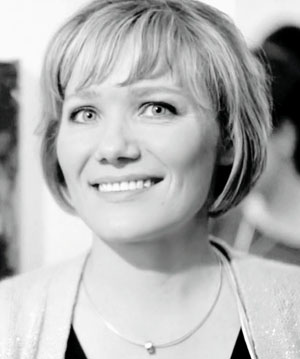 Lana involved in every aspect of the organisation and coordinates the submission process, jury process, the event programme as well as the first point of contact for most communications regarding the project and The Arts Dot programme and philosophy. She also designs most The Arts Dot exhibit layouts, PR material, and maintains the website, among many other sundry tasks.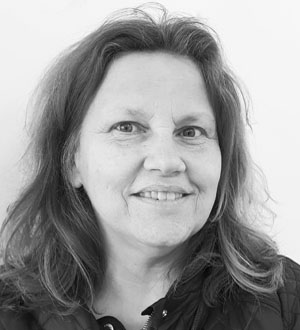 YVONNE WALTHER
Yvonne is a scientist by profession and artist by passion, lives in Karlskrona.
Yvonne coordinates the jury process and exhibit layout. She brings a vibrant enthusiasm to the project, helping to realise many of The Arts Dot behind the scenes efforts all while supporting the project and carrying on the philosophy and the mission for quality. She is involved in much of the internal on-site occupation of the project. This includes communications with organisations, supporters, sponsors, as well as other operations. A member of the jury.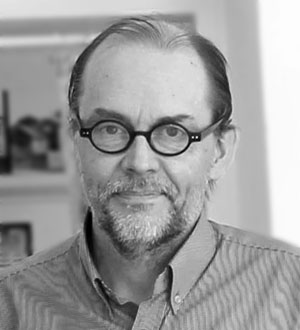 ULF NEJBO
A gallery owner, Ulf is running
Konstnären & Pinaulen Björkholmsplan in Karlskrona.
A jury member.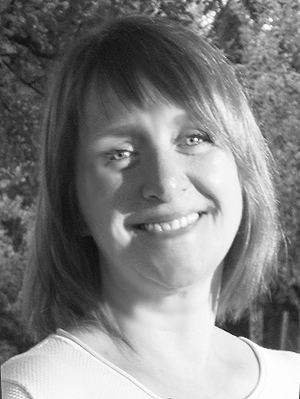 ANNA PETROVA
Artist-monumentalist, restorer. The owner of an art residency in the Crystal Kingdom (Glasriket) in Southern Småland of Sweden.