The central collective exhibition 2019 took place in Wachtmeister Galleria on Borgmästaregatan 3, Karlskrona.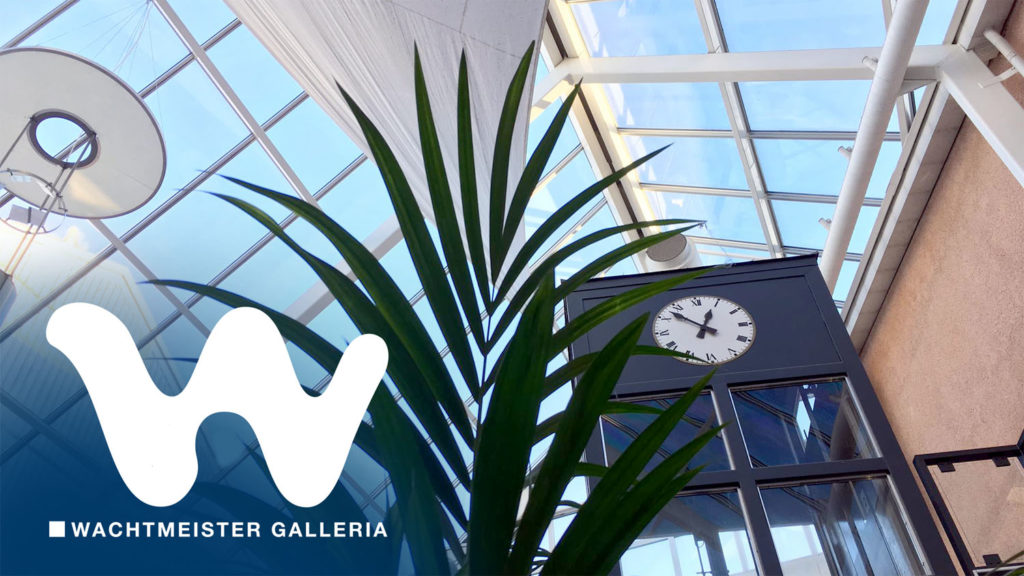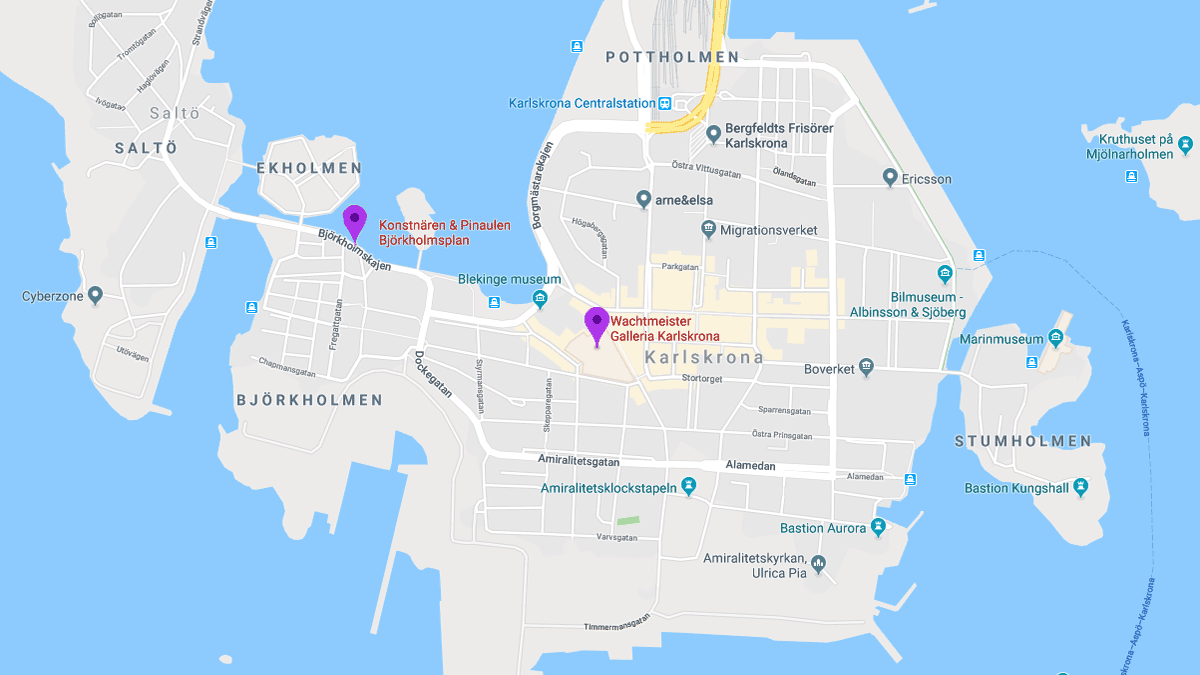 Five artists were selected by the jury and received special recognition and extended art exhibition at the gallery Konstnären & Pinaulen Björkholmsplan
Williams Delabona from Brazil,
Fabiola Hidalgo from Helsinki,
Jenny Gustavsson from Karlskrona,
Agata Wolf-Rukujżo from Warsaw,
Wojtek Wolf-Rukujżo from Warsaw.
A winning artist of People's choice – Best Art of the Arts Dot 2019 – Wojtek Wolf-Rukujżo. He is awarded a one-year gallery representation.